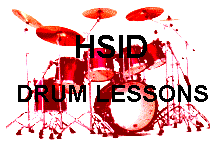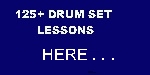 Lesson Menu #2 Intermediate & Advanced.
Lesson Menu #3
Advanced & Ultra-Advanced.
Lesson Menu #4
Text lessons: All levels.

PRODUCTS:

GET ALL THE PRODUCTS AT ONE LOW PRICE.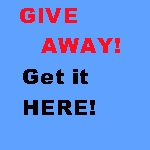 SURPRISES ABOUND . . .

For those with a bit of generosity in their soul.
CLICK HERE , to see what I mean.

Intermediate & Advanced
Drummers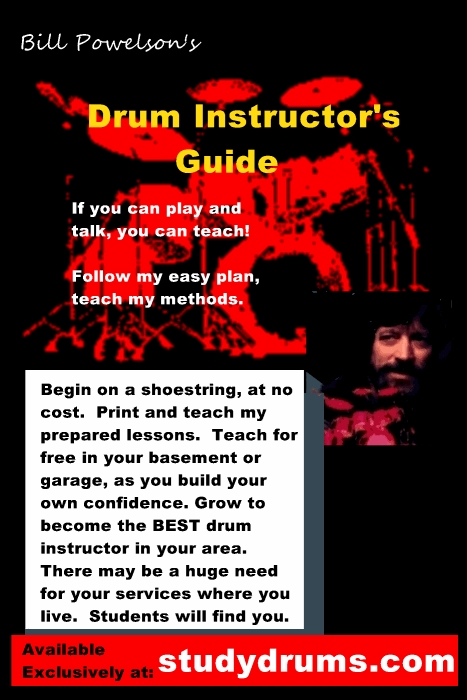 Your future is waiting.

ALL MUSICIANS
MASTER
ALL RHYTHM,

This FASCINATING WAY!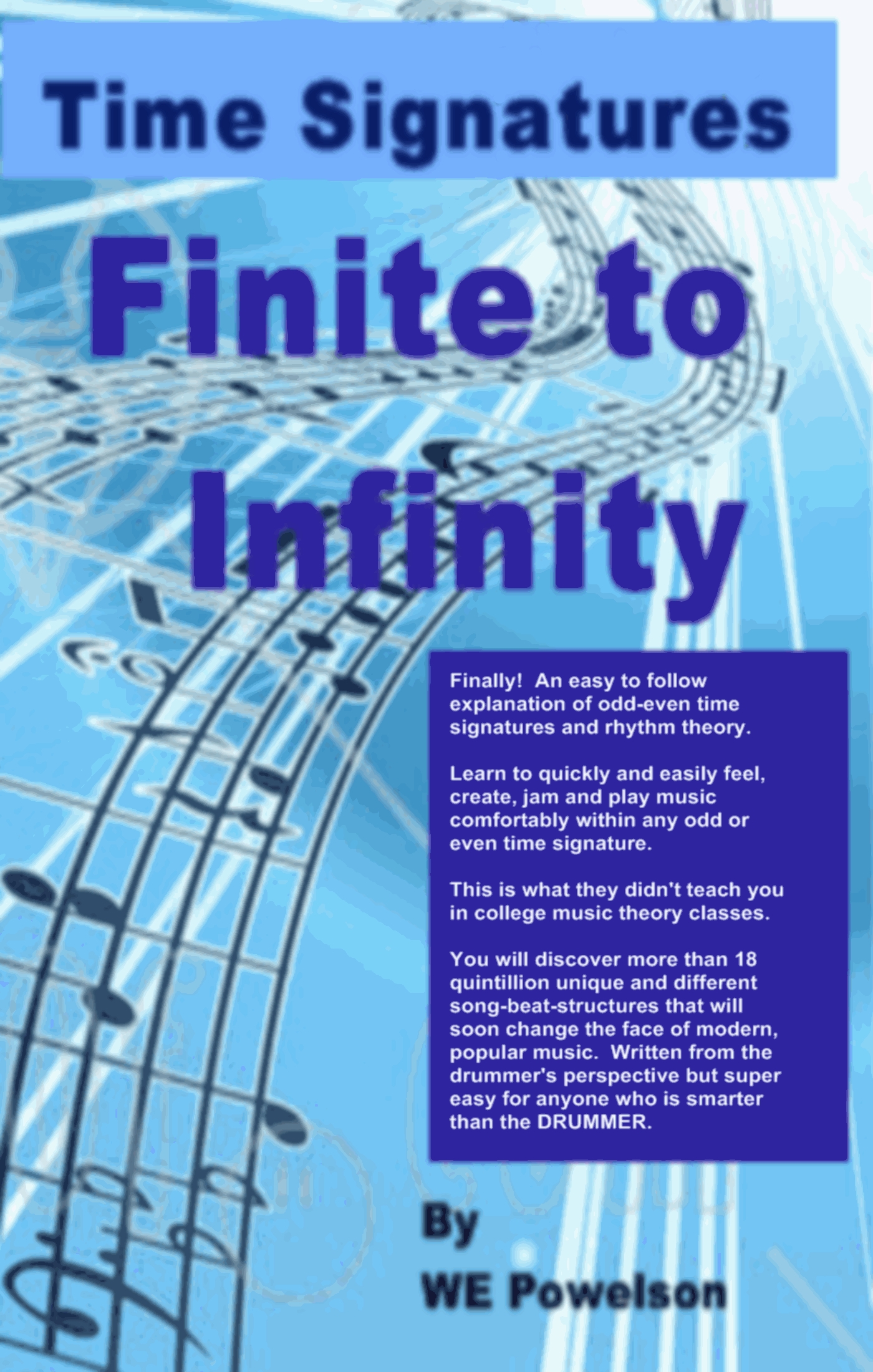 Discover the 'LOST KEY' for Unraveling ALL the mysteries of rhythm, and musical time.
This work is the crowning-achievement of my 50 year career, and it's my proudest accomplishment.
It contains the potential to help YOU change the face of modern music!
You'll love it! CLICK HERE to check it out completely!
You're in for a MAJOR surprise!

"PRE-SCHOOL DRUMMER?

YES!"
Can we teach rhythm
to pre-schoolers?

YES!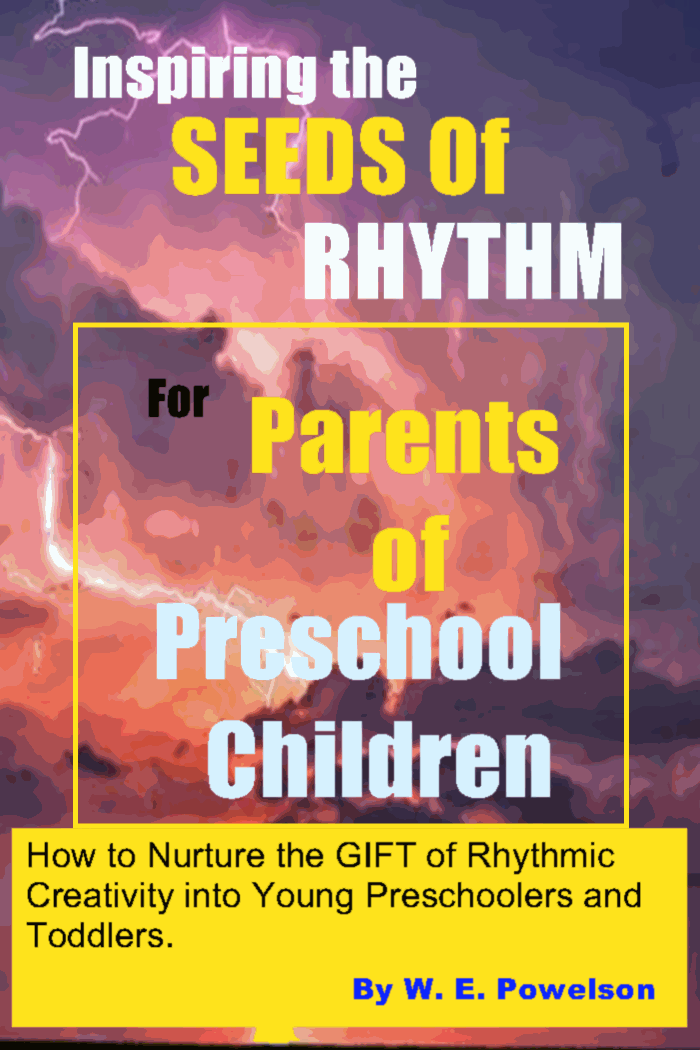 This is a very short course, designed to help adults plant the seeds of rhythm into children of nearly any age.

CLICK HERE

FREE ELECTRONIC BOOK BONUS (also included)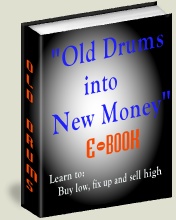 BUSINESS OPPORTUNITY:
MAKE BIG MONEY SELLING USED DRUMSETS!
* INSIDER HARDBALL-BUYING-TIPS AND SECRETS.
* UNIQUE RECOVERING SECRETS

Support this site and and gain an advetising bargain with the deal.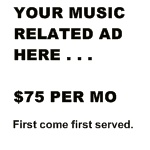 Place a permanent ad here.

GET ALL THE PRODUCTS AT ONE LOW PRICE.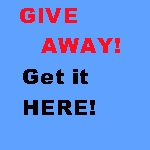 SURPRISES ABOUND . . .

For those with a bit of generosity in their soul.
CLICK HERE , to see what I mean.

Downloads * Drummers Trivia * Drummers Chat Rooms * Rudiments *
Digital Music * Knowledge Assessments * TD Archives * Drum Set Buyers Guide *
Bass-Player Jokes * Assembling a Drum Set * Parts of a Drum Set * About HSID * Video Troubleshooter

Bill Powelson's School of Drums




 Back to the Tempo Dispatch Archives  


ISSUE #52 \__\__\___THE____/__/__/ Apr 5, 2001
_______________TEMPO DISPATCH ___________
Newsletter For Drummers and Drumming Enthusiasts
Copyright Bill Powelson 2001 all rights reserved.
____________'IT'S ALL ABOUT DRUMS'_______
Tips * Tricks * Hints * Ads * Freebies * Lessons *
_________NOW OVER 6,OOO SUBSCRIBERS!__________

TABLE OF CONTENTS: What is in this issue?

Feature Article:

1.  QUIETER PRACTICE SOLUTIONS
FOR APARTMENT DWELLERS

2. Humor? *** Observations ***

3. Play the new DRUMMERS TRIVIA GAME


______________________________________
|__________FEATURE ARTICLE___________|

QUIETER PRACTICE DRUMS:
SOLUTIONS FOR APARTMENT DWELLERS

    Muffling drums may or may not be enough
to keep the landlord at bay . . . depending both
on the PADS and the ACOUSTICS of your apartment.
    Also . . . be aware that the more the drums are
muffled, the LESS FUN you will have.  If you aren't
having fun . . . you won't practice.  That's a bad
spiral we would rather avoid . . .

OTHER OPTIONS . . .(2001)
    Pearl has a set they call the 'Rhythm Traveler'.
It comes with real heads AND practice heads at about
$428 when discounted. 
    I've seen and heard those drums . . . and KNOW
first hand that they won't cause probs with the neighbors.
You can barely hear them when the practice heads are in
use.
    (They aren't much fun either . . . but they DO offer
a viable option for the apartment situation.)

ALSO:  HERE'S A CHEAP, 'TEMPORARY' FIX . . .

    For the moment . . . as an easy temporary solution,
be sure to see this lesson:

 Build a Practice Rig for Pennies!

    My first year as a drummer was on a cardboard
set like the one at the bottom of the above page.  They're
quiet and cheap.  They can be had for the cost of a used
pedal.  (No laughing allowed, haha.)  They DO look ridiculous
but may sound as good (or BETTER) than 'over-muffled drums' or
even the 'Rhythm Travler'!
    Scroll all the way to the bottom of that page ABOVE
to SEE what I'm talking about . . .

ANOTHER OPTION: 

    The BEST idea, but MUCH more expensive . . .

    I've long been a big fan of Roland
electronic drums. For the past 6 years . . .
I've owned a set of TD7s.
    They're absolutely the BEST solution for
an apartment dweller . . . but hold on to your
wallet.  They can be expensive!

    The 512 percussion sounds are great . . .
and the DYNAMICS are 92% ok . . .  They aren't
exactly like acoustic drums, but they aren't bad.
    Check them out at your local Roland dealer.

    They're EXPENSIVE when purchased new . . . and
because they are 'hi-tech' (like computers) they
DO NOT hold their value well.  My $3000 investment
in TD7s back in 95 has now de-valued to about
$500/$700 . . .  (Grrrr.)
    If I had dropped $3000 on an acoustic kit back
then . . . the acoustic set would STILL be worth
$1500 to $2000 at least.
    So, I've lost a considerable amount there.
I'm VERY upset about that . . .

    BUT . . . this de-valuation 'COULD' have a
PLUS-SIDE for someone in YOUR situation.

    If you'll look around enough . . . you may find
a USED set of TD5s or TD7s down in the acceptable
price ranges of $400 to $800.  They've probably
de-valued as much as they ever will.

WHEN BUYING USED . . .
    *  BE SURE THE MANUAL IS INCLUDED . . . or you will
have to 'hack' the system to program it.

    Electronic kits are IDEAL for people in
close quarters, where excessive volume is a
problem. 
    Yes . . . you can channel both the drums
and recorded music through headphones and the noise
problem will be solved completely. 
    Even if you want to practice at 3:00 am,
you might pull it off . . . without disturbing
anyone.

    I now use my Roland kit for teaching private
students in an environment where I CAN'T
be allowed to drown-out the teacher in the next
room.  Electronic drums are perfect for that.
Without the Roland kit . . . I probably
wouldn't 'fit' into the 'prestigious' location
where I'm currently employed.  They
would probably toss me out on my ear,
if I were using acoustic drums.


    Almost any electronic kit will suffice
and work for you.  The NEWER they are,
the more DYNAMIC CONTROL you will feel.
Most electronic kits prior to 1993 were
lacking in dynamics . . .
    I would say you shouldn't purchase any
electronic kit that lacks dynamic control . . .
unless they are almost a give-away.
    Dynamic control is the thing that
makes electronic drums feel and sound like
acoustic drums.  If you hit hard . . . you'll
hear a loud sound.  If you hit softly . . .
you'll hear a soft sound.  It's important
to have that control as you play.  Dynamics
are a VERY big part of the drummers job.


    The bottom-line is YES . . . do go with
electronic drums 'if necessary' . . . but
be aware of the (hi tech) losses in value that
will inevitably occur . . . get the manual
if you buy used . . . and listen for
dynamic control . . . before you part with
your hard earned money.

    HAPPY DRUMMING!  :>)


 _______________________________
|___________HUMOR? _____________|

Short quiz and some observations...

Do you know who, in 1923, was:


1. President of the largest steel company?

2. President of the largest gas company?

3. President of the New York Stock Exchange?

4. Greatest wheat speculator?

5. President of the Bank International Settlement?

6. Great Bear of Wall Street?


   These men should have been considered some
of the world's most successful men. At least,
they found the secret of making money.  Now almost
80 years later, do you know what became of these men?


1. The president of the largest steel company,
Charles Schwab,  died a pauper.

2. The president of the largest gas company,
Edward Hopson, went insane.

3. The president of the NYSE, Richard Whitney,
was released from prison to die at home.

4. The greatest wheat speculator, Arthur
Cooger, died abroad, penniless.

5. The president of the Bank of International
Settlement, shot himself.

6. The Great Bear of Wall Street, Cosabee Livermore,
died of suicide.


   In that same year, 1923, the winner of the most
important golf championship, Gene Sarazan, won both
the US Open and PGA Championship.


   He died in 1999 at the age of 95, played golf
until he was 92, and was financially solvent at
his death.


   CONCLUSION: Stop worrying about business and
other stuff and start playing golf.

           ..................................

     Thanks, to Jim Casey at 'Vermont Drums Online'
for the above belly-laugh.  If you are looking for a drumset
bargain, check out Jims' web site.

_______________________________________

            MORE FREEBIES!

1.  Play DRUMMERS TRIVIA GAME
    Try your luck.  It's a fun, educational
experience . . .

 Drummer's Trivia Game.





 



GOLD PROSPECTORS!  THE WINNING SECRETS ARE BURIED HERE.




END OF TEMPO DISPATCH #52 Apr 5, 2001





Copyright Bill Powelson 1994 all rights reserved.