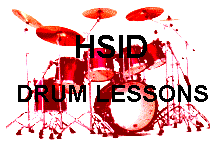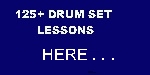 Lesson Menu #2 Intermediate & Advanced.
Lesson Menu #3
Advanced & Ultra-Advanced.
Lesson Menu #4
Text lessons: All levels.

PRODUCTS:

GET ALL THE PRODUCTS AT ONE LOW PRICE.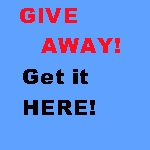 SURPRISES ABOUND . . .

For those with a bit of generosity in their soul.
CLICK HERE , to see what I mean.

Intermediate & Advanced
Drummers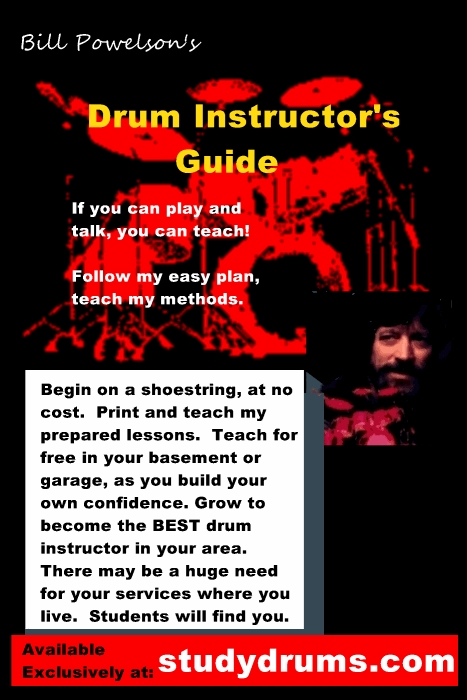 Your future is waiting.

ALL MUSICIANS
MASTER
ALL RHYTHM,

This FASCINATING WAY!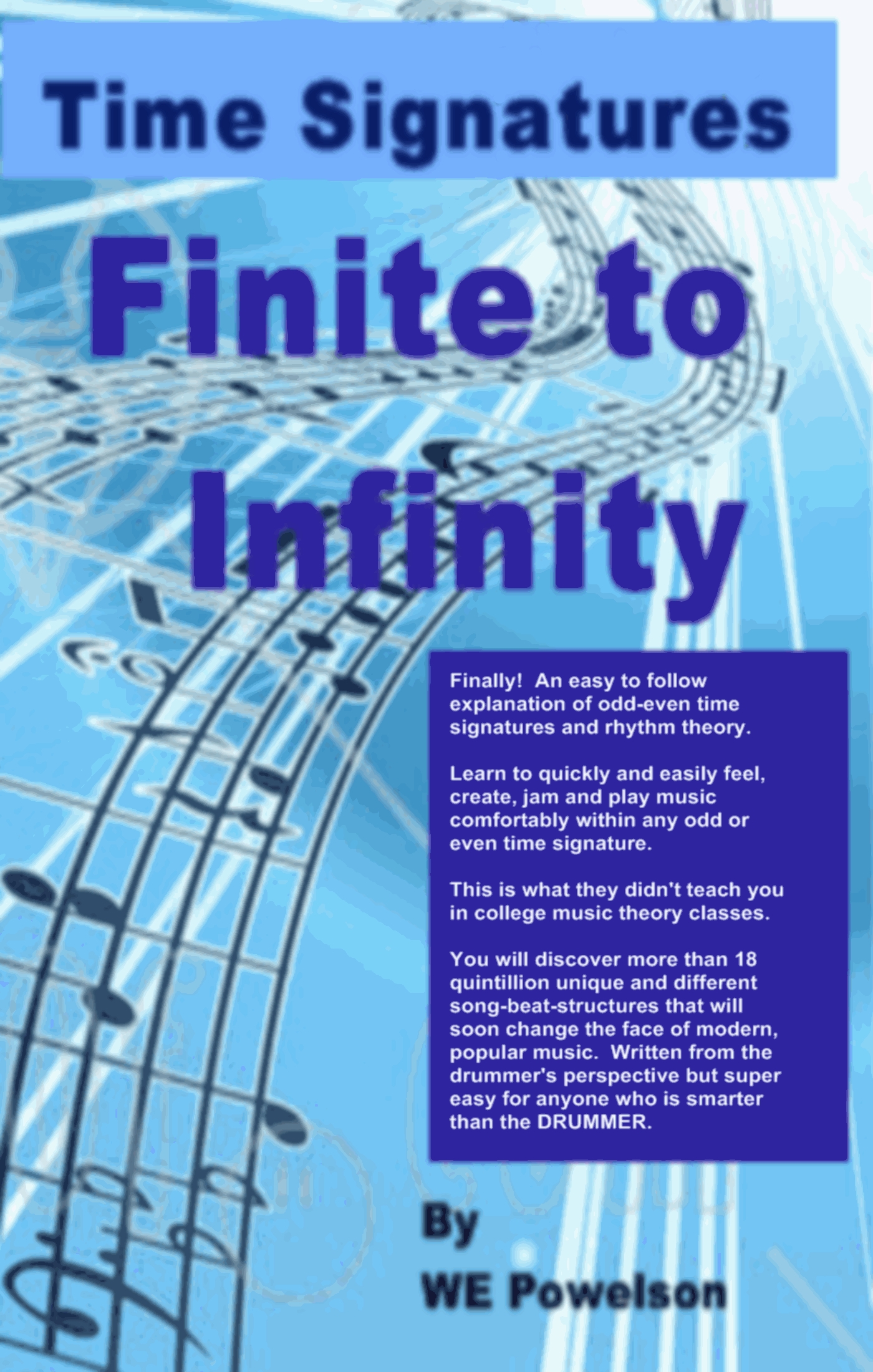 Discover the 'LOST KEY' for Unraveling ALL the mysteries of rhythm, and musical time.
This work is the crowning-achievement of my 50 year career, and it's my proudest accomplishment.
It contains the potential to help YOU change the face of modern music!
You'll love it! CLICK HERE to check it out completely!
You're in for a MAJOR surprise!

"PRE-SCHOOL DRUMMER?

YES!"
Can we teach rhythm
to pre-schoolers?

YES!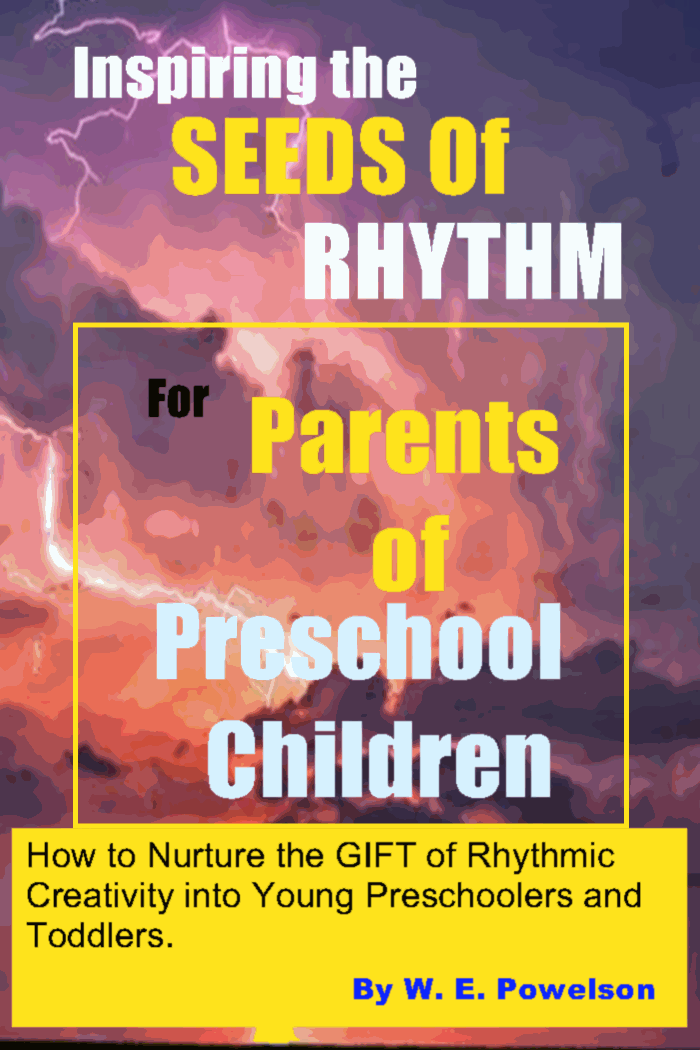 This is a very short course, designed to help adults plant the seeds of rhythm into children of nearly any age.

CLICK HERE

FREE ELECTRONIC BOOK BONUS (also included)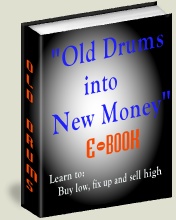 BUSINESS OPPORTUNITY:
MAKE BIG MONEY SELLING USED DRUMSETS!
* INSIDER HARDBALL-BUYING-TIPS AND SECRETS.
* UNIQUE RECOVERING SECRETS

Support this site and and gain an advetising bargain with the deal.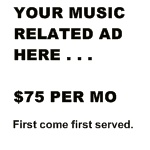 Place a permanent ad here.

GET ALL THE PRODUCTS AT ONE LOW PRICE.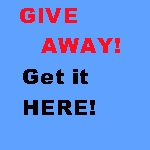 SURPRISES ABOUND . . .

For those with a bit of generosity in their soul.
CLICK HERE , to see what I mean.

Downloads * Drummers Trivia * Drummers Chat Rooms * Rudiments *
Digital Music * Knowledge Assessments * TD Archives * Drum Set Buyers Guide *
Bass-Player Jokes * Assembling a Drum Set * Parts of a Drum Set * About HSID * Video Troubleshooter

Bill Powelson's School of Drums
* DIGITAL MUSIC *


This page will (hopefully) always be UNDER CONSTRUCTION too. The idea here is to (hopefully) Help lead you to music on the web, with which you may jam and HEAR the ideas, (beats and rolls) being discussed in the lessons. It's one thing to see an idea in note-form, and yet, it's quite another thing to HEAR that idea in use within a popular song of the moment. Students always learn quicker and easier, if they can HEAR a beat or roll pattern in use.

The PROBLEM with this plan and this web page is the changing music, and the changing web, itself. They're both CONSTANTLY changing, without notice! This makes it VERY difficult to keep up with the changes. Dead links may constantly occur here, as various web pages go offline, and specific songs fade into non-existence. Your patience, understanding and help are requested, concerning this. Please report all dead links, and I'll try to fix the resulting problems on this page, as they occur.

ANYWAY . . . HERE ARE A FEW ACTUAL SONGS I'VE FOUND ON THE WEB, THAT RELATE DIRECTLY TO THE BASIC BEATS AS THEY'RE DISCUSSED IN THE 'BASIC DANCE BEATS' LESSON . . .

Some of these clips are in Real Audio format, and others are MP3s. You'll need to be online to hear these music clips but your computer should already be configured to play either format. These songs are only intended to be used as samples to help get you playing the particular beat-patterns, along with recorded music. If you can feel and jam with these songs, you'll have little trouble jamming with any other music you may wish to play.

Since the recording industry began in the mid-1920s, there have been somewhere beyond 200,000,000 songs recorded on some form of recorded mediums. We pro-drummers may need to play any one of those songs, unrehearsed, at any time. Though that sounds a bit daunting . . . It's really easy. Almost all those songs will be based within the major dancebeat categories. If we know our beat and roll structures, it means we'll find it easy to play any song, unrehearsed. This page is here to help you see just how it works. You may never have heard any of these songs, but if you have some expertise with the beats, rolls, and fills of this course, you'll hopefully find these, and ANY song, easy to play.

~~~ ~~~ ~~~ ~~~

DANCEBEAT #1: 16th 4/4, (THIS BEAT IS OFTEN USED WITH; Hip Hop, Rap, Easy Listening, and some Jazz.) It's a common beat in many music styles.)




International copyright secured @ Bill Powelson 1994 all rights reserved.