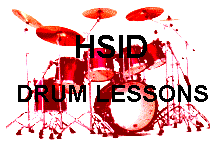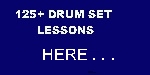 Lesson Menu #2 Intermediate & Advanced.
Lesson Menu #3
Advanced & Ultra-Advanced.
Lesson Menu #4
Text lessons: All levels.

PRODUCTS:

GET ALL THE PRODUCTS AT ONE LOW PRICE.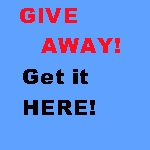 SURPRISES ABOUND . . .

For those with a bit of generosity in their soul.
CLICK HERE , to see what I mean.

Intermediate & Advanced
Drummers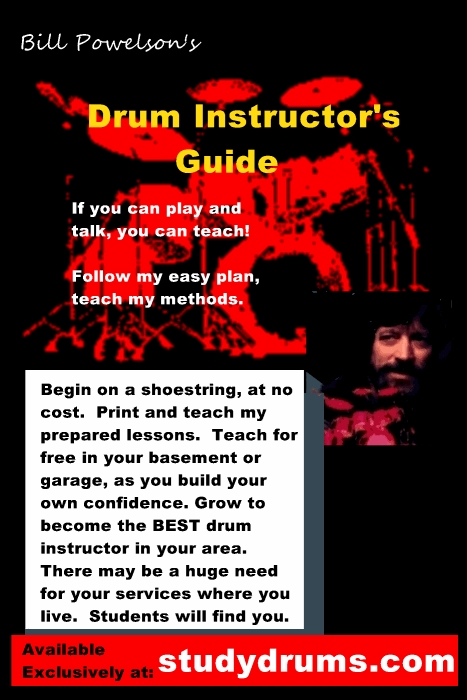 Your future is waiting.

ALL MUSICIANS
MASTER
ALL RHYTHM,

This FASCINATING WAY!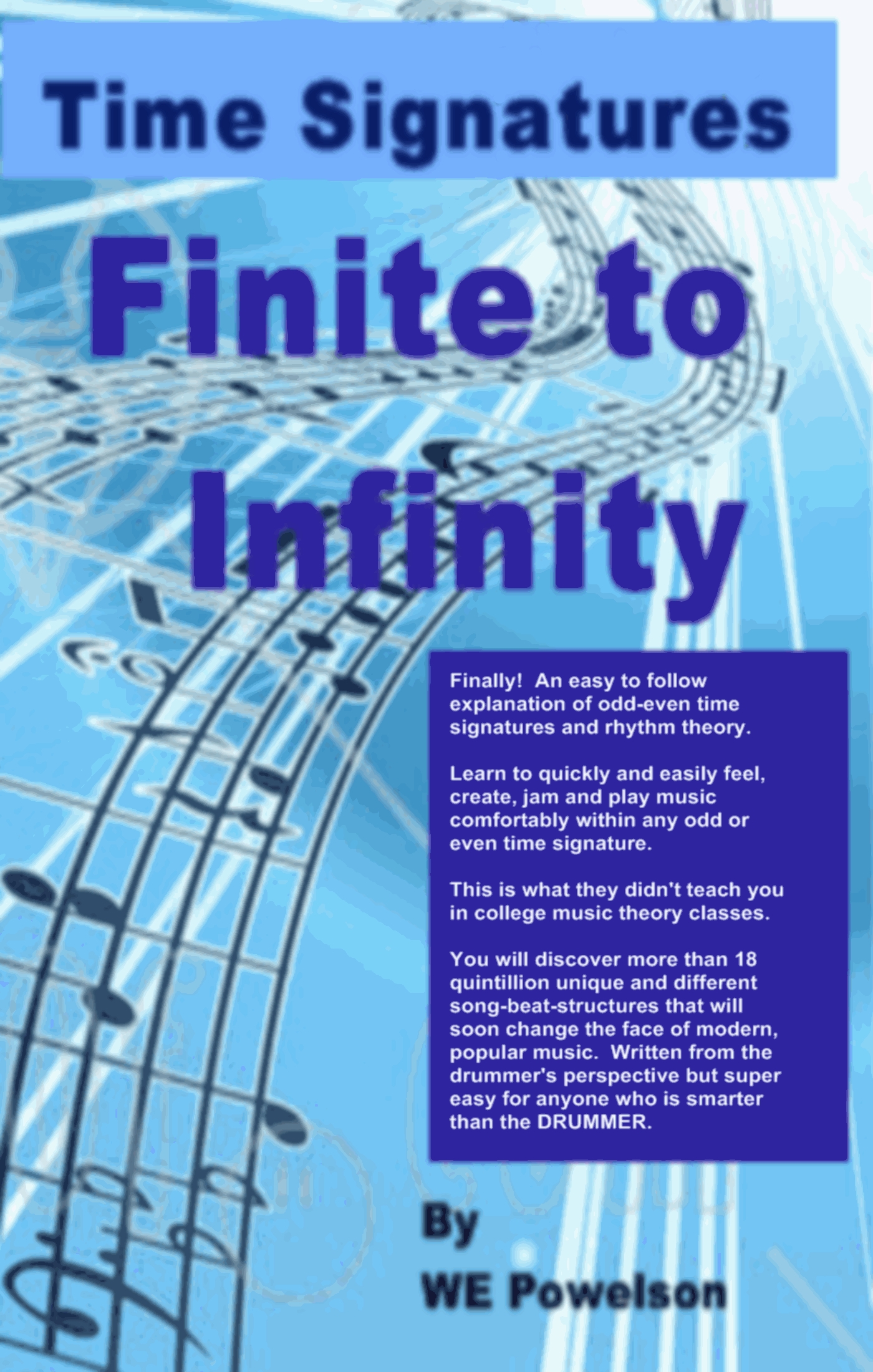 Discover the 'LOST KEY' for Unraveling ALL the mysteries of rhythm, and musical time.
This work is the crowning-achievement of my 50 year career, and it's my proudest accomplishment.
It contains the potential to help YOU change the face of modern music!
You'll love it! CLICK HERE to check it out completely!
You're in for a MAJOR surprise!

"PRE-SCHOOL DRUMMER?

YES!"
Can we teach rhythm
to pre-schoolers?

YES!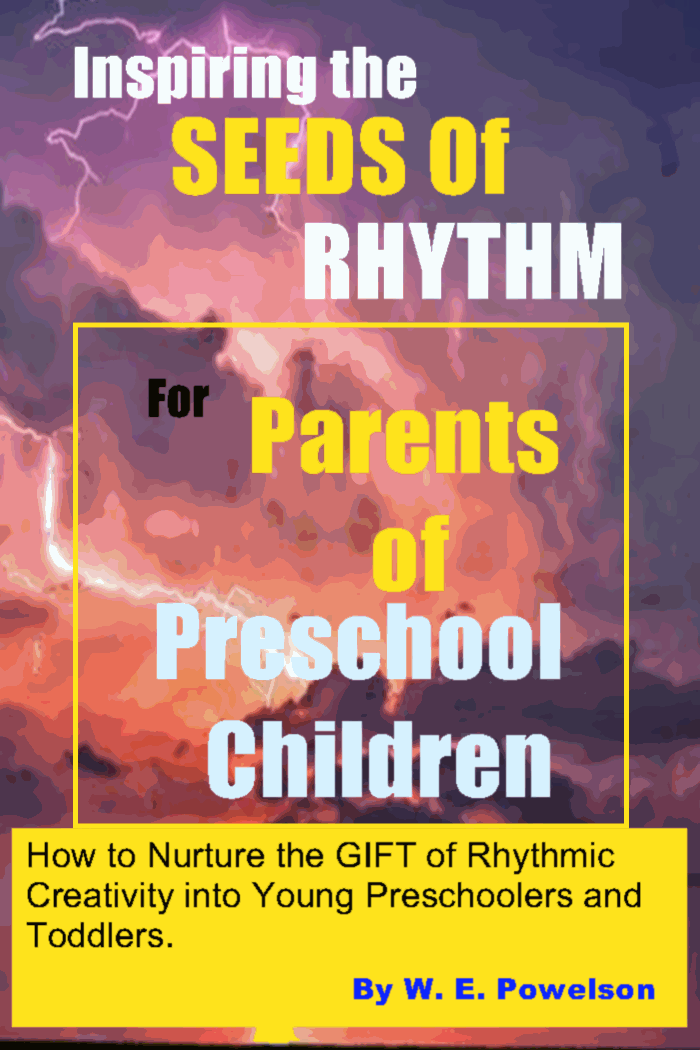 This is a very short course, designed to help adults plant the seeds of rhythm into children of nearly any age.

CLICK HERE

FREE ELECTRONIC BOOK BONUS (also included)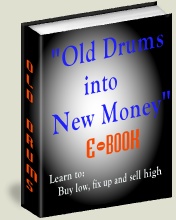 BUSINESS OPPORTUNITY:
MAKE BIG MONEY SELLING USED DRUMSETS!
* INSIDER HARDBALL-BUYING-TIPS AND SECRETS.
* UNIQUE RECOVERING SECRETS

Support this site and and gain an advetising bargain with the deal.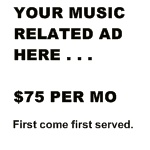 Place a permanent ad here.

GET ALL THE PRODUCTS AT ONE LOW PRICE.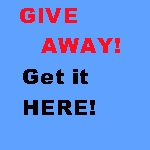 SURPRISES ABOUND . . .

For those with a bit of generosity in their soul.
CLICK HERE , to see what I mean.

Downloads * Drummers Trivia * Drummers Chat Rooms * Rudiments *
Digital Music * Knowledge Assessments * TD Archives * Drum Set Buyers Guide *
Bass-Player Jokes * Assembling a Drum Set * Parts of a Drum Set * About HSID * Video Troubleshooter

Bill Powelson's School of Drums




 Back to the Tempo Dispatch Archives  


ISSUE #76 \__\__\___TEMPO DISPATCH  ___/__/__/ Apr 5, 2003
         Monthly Newsletter / DRUM SET LESSONS
  Copyright Bill Powelson 2003 all rights reserved.
________________'IT'S ALL ABOUT DRUMS'______________
* Tips * Tricks * Hints * F*r*e*e Drumset-Lessons *
__________NOW more than 13,500+ SUBSCRIBERS__________

IN THIS ISSUE . . . (TABLE OF CONTENTS . . .)

(Article/lesson)
1. Teach to learn.

2. Humor: IF YOU DON'T UNDERSTAND LIFE . . .

__________________________________
|____Drumming and Independence____|


    What is Independence?
    INDEPENDENCE:  It's a term we hear tossed-about
by quite a lot of drummers.  What is meant by the term?
   
    Just about everything we drummers do within
ANY beat structure is some form of "independence".

    Unless we are playing exactly the same thing
at the same time, with each limb . . . we are probably
playing independently in some way.

    Independence is when we do different things at
the same time with different limbs.
   
    When we speak of Independence, we usually tend
to think more in terms of Independent rhythmic patterns
and thoughts.  Independence is a technique of playing
that will often give an illusion of two or more
totally different rhythm patterns being played
simultaneously.

    When we study snare syncs, blues variations,
and bass syncs in 8th 4/4 . . . we are also studying
Independence.
    If we examine those beat patterns closely, it
quickly becomes evident that each limb is executing a rhythm
pattern that is totally different or 'independent' from the
other limbs.

    Here's a lesson that will help beginners begin to
play a few of the easier  snare syncs.

    Also, paid students may scroll down to the middle
of the following page and begin studying bass syncs.

    I'm assuming the first half of the lesson below
may be too easy for advanced students.  However, if you
don't already know those beat patterns, they are
remotely considered to be 'independence' as well. 

    The second half of the lesson is the type of lesson
that could make a huge difference in your playing ability,
within the shortest amount of time.   This is where you'll
begin to teach the foot (bass drum) to play independently
from the hands.

 Fatback and Bass Syncopations.

SWING INDEPENDENCE:
    The Swing beat creates its' own set of challenges
concerning independence.  It's already covered very well
in the Jim Chapin book you'll see mentioned at the
lesson below.  His book will prove to be a great
investment if your music tastes tend to lean towards
Big Band, Swing and Jazz.
    I think Jim Chapin may be the original individual who has
done most to stress the importance of mastering Independent

techniques.  He began teaching Independent techniques as
early as 1948. 
    Paid students should check out the entire Swing
lesson at the password site, and possibly
consider picking-up a copy of Jim's book:

 Swing.

    It may also be worthwhile to study the quarter rock
variations on the following page:

 Quarter Rock Syncs.

    We're also dealing with independence again, at that
lesson (above) too.

    You'll find that by mastering the techniques above,
you will get a lot of bleed-over.  In other words . . .
these same independent techniques will bleed-over and
seem almost automatic to adapt to Blues, eighth
4/4, Latin and virtually all the other beat structures
you may study later. 
                                
.......................................................

     Here online, many of you may find it easy to absorb
SEVERAL lessons per week, while others may need several weeks
on each lesson! 

     That's the advantage of online lessons!

_________________________________
|___________HUMOR? ______________|

Subject: KIDS' ANSWERS TO TOGETHERNESS

IF YOU DON'T UNDERSTAND LIFE, JUST ASK THE KIDS

A mother was preparing pancakes for her sons, Kevin, 5, and Ryan, 3. The
boys began to argue over who would get the first pancake. Their mother
saw the opportunity for a moral lesson. If Jesus were sitting here, He
would say, "Let my brother have the first pancake.

I can wait." Kevin turned to his younger brother and
said, "Ryan, you be Jesus."
____________________

A father was at the beach with his children when his four-year-old son
ran up to him, grabbed his hand, and led him to the shore, where a
seagull lay dead in the sand. "Daddy, what happened to him?" the son
asked. "He died and went to Heaven," the dad replied. The boy thought a
moment and then said, "Did God throw him back down?"

After the church service a little boy told the pastor, "When I grow up,
I'm going to give you some money." "Well, thank you," the pastor
replied, "but why?" "Because my daddy says you're one of the poorest
preachers we've ever had."
____________________

A wife invited some people to dinner. At the table, she turned to their
six-year-old  daughter and said, "Would you like to say the blessing?"
"I wouldn't know what to say," the girl replied.  "Just say what you
hear Mommy say," the wife answered.
The daughter bowed her head and said,  "Lord, why on earth did I invite
all these people to dinner?"
____________________

A mother was teaching her three-year-old The Lord's Prayer.  For several
evenings at bedtime, the child repeated it after
the mother. Then one night the child was ready to solo. The mother
listened with pride to the carefully  enunciated words, right up to the
end. "And lead us  not into temptation, but deliver us some e-mail"...
______________________

A little boy opened the big and old family Bible  with fascination, and
looked at the old pages as he turned them. Suddenly, something fell out
of the Bible, and he picked it up and looked at it closely. It was an
old  leaf from a tree that had been pressed in between the pages.
"Momma, look what I found," the boy called out. "What have you got
there, dear?" his mother asked. With  astonishment in the young boy's
voice, he answered: "I think it's Adam's underwear!"
____________________

A father was reading Bible stories to his young son. He read, "The man
named Lot was warned to take his wife and flee out
of the city, but his wife looked back and was turned to salt." His son
then asked, "What happened to the flea?"
____________________

A three-year-old boy went with his dad to see a litter of kittens. On
returning home, he breathlessly informed his mother,
"There were 2 boy kittens and 2 girl kittens." How did you know?" his
mother asked. "Daddy picked them up and looked underneath," he replied.

"I think it's printed on the bottom."
____________________
Another three-year-old put his shoes on by himself. His mother noticed
that the left shoe was on the right foot. She said, "Son, your shoes are
on the wrong feet." He looked up at her with a raised brow and said,
"Don't kid me, Mom. They're the only feet I got!."
___________________

On the first day of school, about mid-morning, the kindergarten teacher
said, "If anyone has to go to the bathroom, hold up two fingers." A
little voice from the back of the room asked, "How will that help?"


Thanks to Jim Casey
for sending these thoughts . . .

vermontdrums.com



 



NEXT:   THIS IS VERY IMPORTANT. 



END OF TEMPO DISPATCH #76 Apr 5, 2003





Copyright Bill Powelson 1994 all rights reserved.