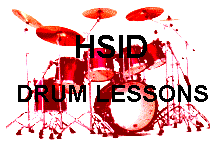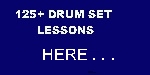 Lesson Menu #2 Intermediate & Advanced.
Lesson Menu #3
Advanced & Ultra-Advanced.
Lesson Menu #4
Text lessons: All levels.

PRODUCTS:

GET ALL THE PRODUCTS AT ONE LOW PRICE.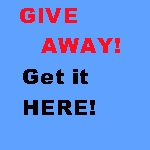 SURPRISES ABOUND . . .

For those with a bit of generosity in their soul.
CLICK HERE , to see what I mean.

Intermediate & Advanced
Drummers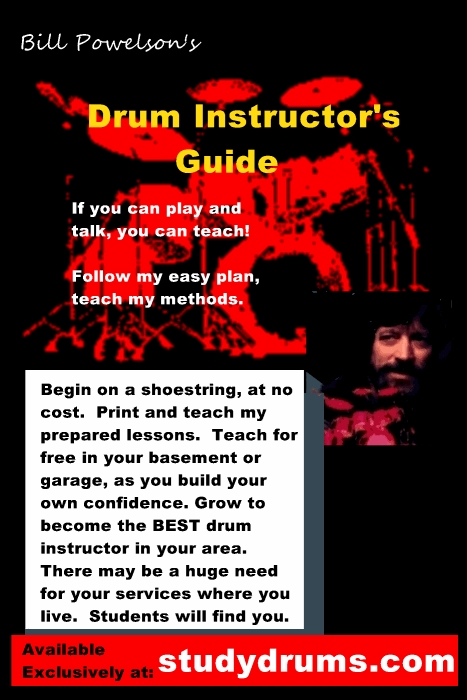 Your future is waiting.

ALL MUSICIANS
MASTER
ALL RHYTHM,

This FASCINATING WAY!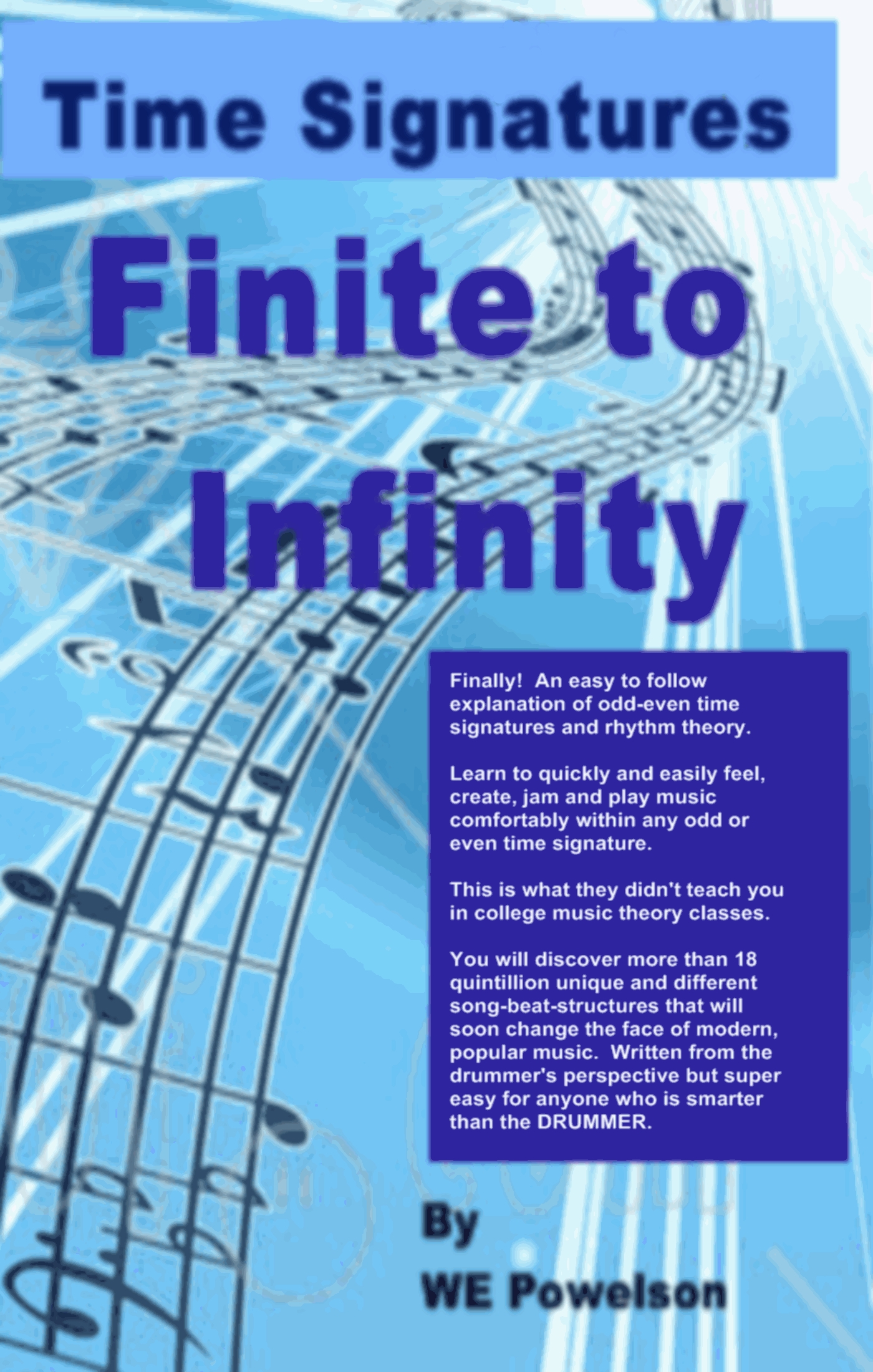 Discover the 'LOST KEY' for Unraveling ALL the mysteries of rhythm, and musical time.
This work is the crowning-achievement of my 50 year career, and it's my proudest accomplishment.
It contains the potential to help YOU change the face of modern music!
You'll love it! CLICK HERE to check it out completely!
You're in for a MAJOR surprise!

"PRE-SCHOOL DRUMMER?

YES!"
Can we teach rhythm
to pre-schoolers?

YES!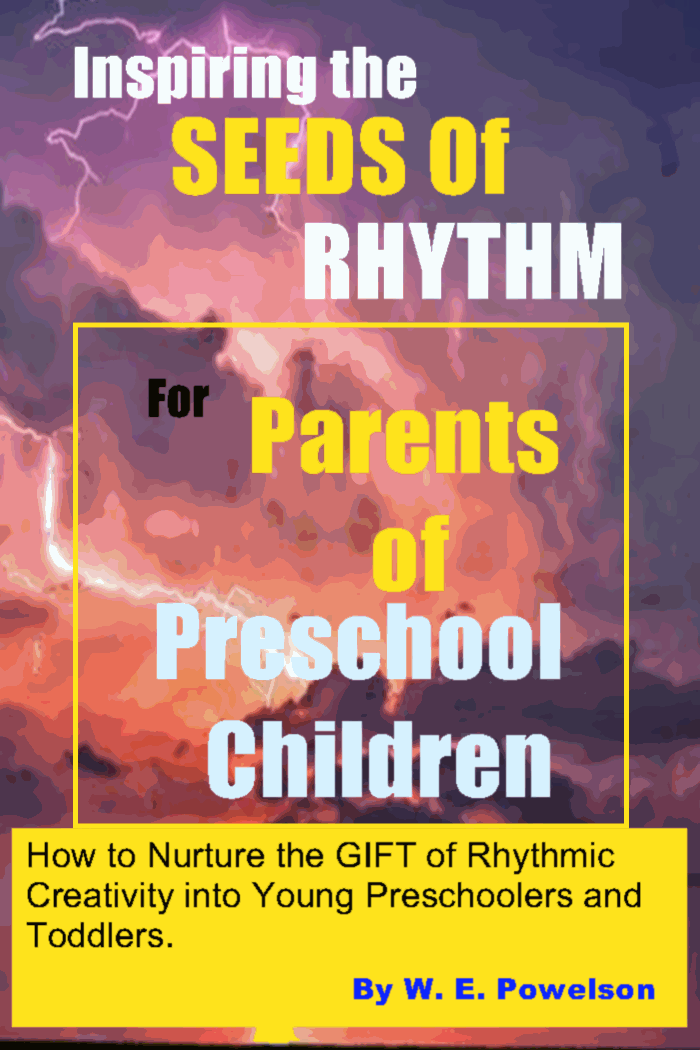 This is a very short course, designed to help adults plant the seeds of rhythm into children of nearly any age.

CLICK HERE

FREE ELECTRONIC BOOK BONUS (also included)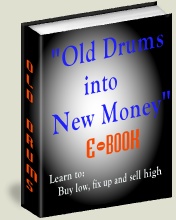 BUSINESS OPPORTUNITY:
MAKE BIG MONEY SELLING USED DRUMSETS!
* INSIDER HARDBALL-BUYING-TIPS AND SECRETS.
* UNIQUE RECOVERING SECRETS

Support this site and and gain an advetising bargain with the deal.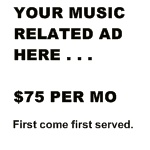 Place a permanent ad here.

GET ALL THE PRODUCTS AT ONE LOW PRICE.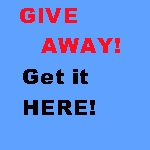 SURPRISES ABOUND . . .

For those with a bit of generosity in their soul.
CLICK HERE , to see what I mean.

Downloads * Drummers Trivia * Drummers Chat Rooms * Rudiments *
Digital Music * Knowledge Assessments * TD Archives * Drum Set Buyers Guide *
Bass-Player Jokes * Assembling a Drum Set * Parts of a Drum Set * About HSID * Video Troubleshooter

Bill Powelson's School of Drums




 Back to the Tempo Dispatch Archives  


ISSUE #54 \__\__\___THE____/__/__/ Jun 5, 2001
_______________TEMPO DISPATCH ___________
Newsletter For Drummers and Drumming Enthusiasts
Copyright Bill Powelson 2001 all rights reserved.
____________'IT'S ALL ABOUT DRUMS'_______
Tips * Tricks * Hints * Ads * Freebies * Lessons *
_________NOW OVER 7,OOO SUBSCRIBERS!__________

TABLE OF CONTENTS: What is in this issue?

*  NEW DOWNLOAD for paid students . . .

Feature Article:

1.  SNARE RATTLE / PARTIAL REMEDIES
 
2. Humor? Stumped Parrot.

3. Play the new DRUMMERS TRIVIA GAME
 Drummer's Trivia Game

-------------------------------------------
_____________________________________
|__________FEATURE ARTICLE___________|

SNARE RATTLE!!!!!
    
     Yes!  It is hard to COMPLETELY cure this universal
problem!
     A GOOD snare rattles because it is sensitive!  It is a part
of the design.  The 'snares' (or wires) under the snare drum
are intended to vibrate and help produce that tone we all want.
The trouble is, almost any vibration in the room will set the
wires to singing and rattling.  If we tape or tie them down, then
much of our snappy tone may be lost in the trade off.

SIMI-SOLUTIONS:
     About all we can do is shoot for a compromise!

     *  Pull the 'snares' as tight as you dare, using
the straining device on the side of your snare drum.

     *  Be sure that no two drum rims are touching.  I
always like my toms VERY close, but there should be at least
a 1/2" inch gap between each drum. Otherwise, when you hit
one drum . . . the other will likely vibrate and rattle.
This is especially true if the snare rim is touching the hi-tom
rim.

     *  Sound Ovals:  These are thin mylar ovals
designed to be laid on top of the batter head
of each drum.  They do very well at killing the overtones and
excess ringing that occurs with all unmuffled drums.  You
need to see a demonstration of how they work.  Go harass your
local music store!  They need the money!  Tell them you would
like to see how Sound Ovals work before you buy them.  Try them
out on a demo set at the store.  You'll drop about $15.00 to
$22.00 go around your kit with 'Sound Ovals' but it may be
the best tuning investment you will ever make.
     Anyway, 'Sound Ovals' will do a lot towards controlling all
the unwanted vibrations and overtones.  This will help to cut back
on snare rattle tremendously.

     If the rattle and overtones still persist, try muffling
the bottom heads of all your drums too.
     Also . . . place a blanket or pillow inside the bass.
Vibrations from the bass drum and floor-tom tend to cause
more snare-rattle and buzz than anything else.

_________________________________
|___________HUMOR? _____________|

    STUMPED PARROT . . .

A magician worked on a cruise ship.

Since the audience was different each
week, he did the same tricks over and
over again.

One problem:

The captain's parrot saw the shows each
week and began to understand how the
magician did every trick. Once the parrot
understood, she started shouting in the middle
of the show:
"Look, it's not the same hat!
Look, he's hiding the flowers under the table.
Hey, why are all the cards the ace of spades?"

The magician was furious but couldn't
do anything. It was, after all, the
captain's parrot. Then the ship sank.
After swimming for a few hours, the
magician found himself on a piece of
wood floating in the middle of the
sea with, as fate would have it, the
parrot. They stared malevolently at
each other but did not utter a word.
This went on for a day and then
another, and then another.

Finally on the fourth day, the parrot
could restrain itself no longer:

"OK," she said, "I give up. What'd you do
with the ship?"


           ..................................

     Thanks, to Jim Casey at 'Vermont Drums Online'
for the above.  If you are looking for a drumset
bargain, check out Jims' web site.

_________________________________________


            MORE FREEBIES!

1.  Play DRUMMERS TRIVIA GAME
    Try your luck.  It's a fun, educational
experience . . .

 Drummer's Trivia Game




 



 This NEXT topic could save you YEARS and offer you renewed ambition.



END OF TEMPO DISPATCH #54 Jun 5, 2001





Copyright Bill Powelson 1994 all rights reserved.