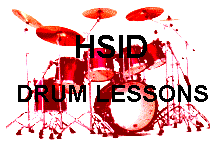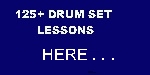 Lesson Menu #2 Intermediate & Advanced.
Lesson Menu #3
Advanced & Ultra-Advanced.
Lesson Menu #4
Text lessons: All levels.

PRODUCTS:

GET ALL THE PRODUCTS AT ONE LOW PRICE.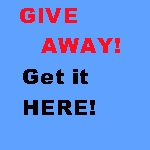 SURPRISES ABOUND . . .

For those with a bit of generosity in their soul.
CLICK HERE , to see what I mean.

Intermediate & Advanced
Drummers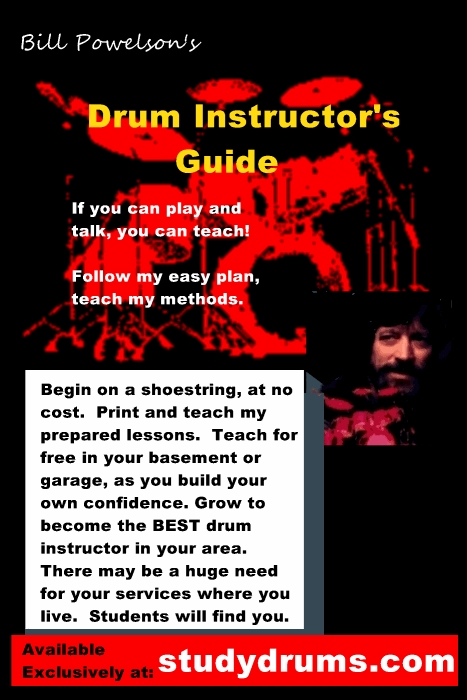 Your future is waiting.

ALL MUSICIANS
MASTER
ALL RHYTHM,

This FASCINATING WAY!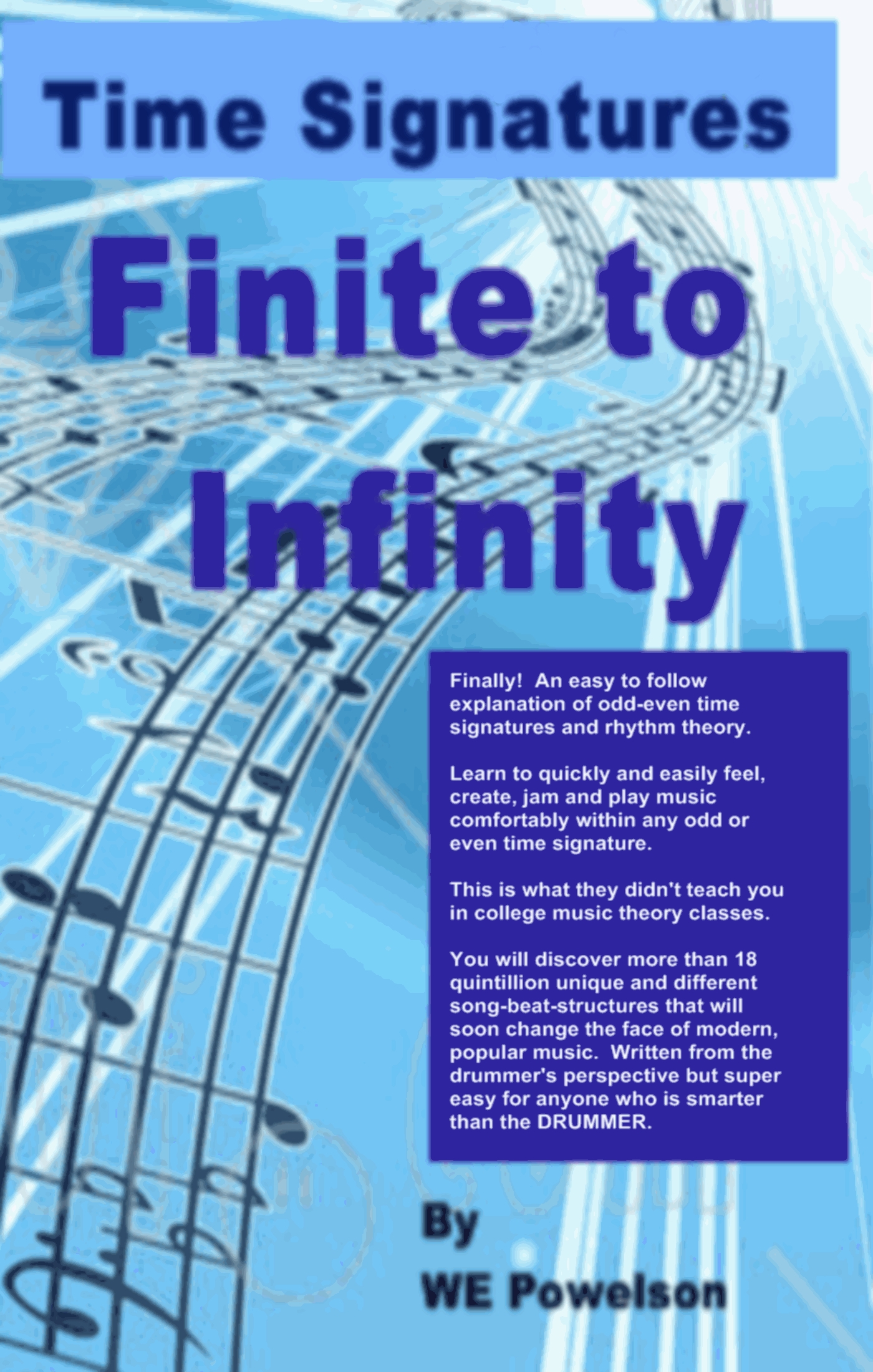 Discover the 'LOST KEY' for Unraveling ALL the mysteries of rhythm, and musical time.
This work is the crowning-achievement of my 50 year career, and it's my proudest accomplishment.
It contains the potential to help YOU change the face of modern music!
You'll love it! CLICK HERE to check it out completely!
You're in for a MAJOR surprise!

"PRE-SCHOOL DRUMMER?

YES!"
Can we teach rhythm
to pre-schoolers?

YES!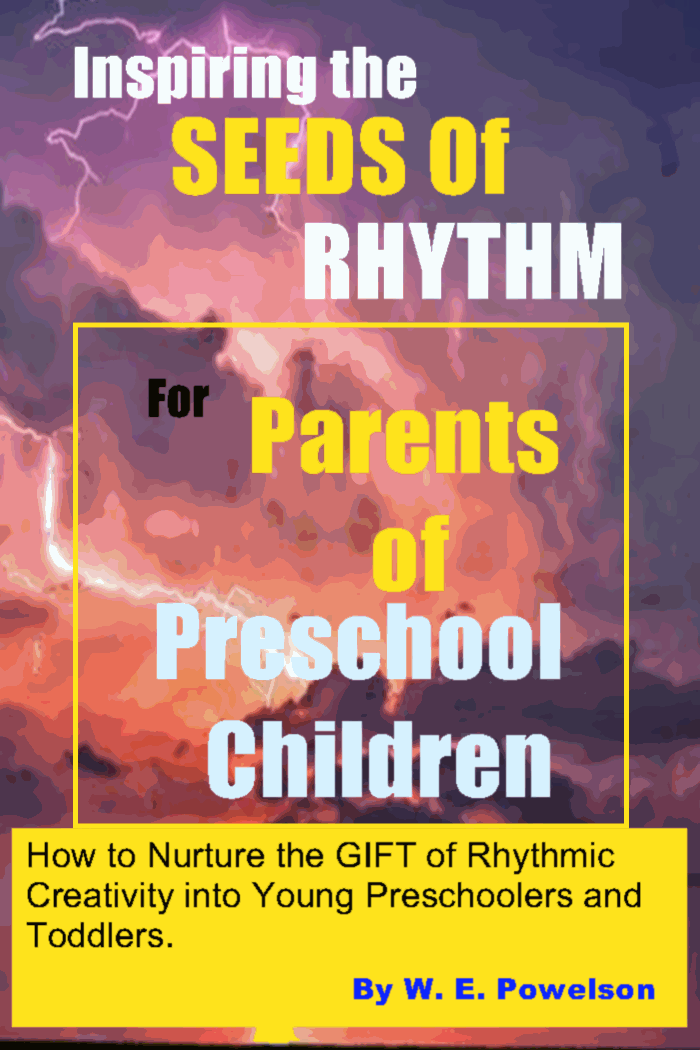 This is a very short course, designed to help adults plant the seeds of rhythm into children of nearly any age.

CLICK HERE

FREE ELECTRONIC BOOK BONUS (also included)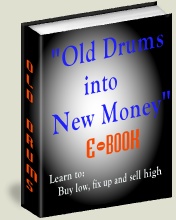 BUSINESS OPPORTUNITY:
MAKE BIG MONEY SELLING USED DRUMSETS!
* INSIDER HARDBALL-BUYING-TIPS AND SECRETS.
* UNIQUE RECOVERING SECRETS

Support this site and and gain an advetising bargain with the deal.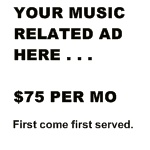 Place a permanent ad here.

GET ALL THE PRODUCTS AT ONE LOW PRICE.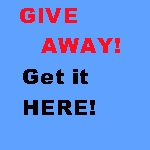 SURPRISES ABOUND . . .

For those with a bit of generosity in their soul.
CLICK HERE , to see what I mean.

Downloads * Drummers Trivia * Drummers Chat Rooms * Rudiments *
Digital Music * Knowledge Assessments * TD Archives * Drum Set Buyers Guide *
Bass-Player Jokes * Assembling a Drum Set * Parts of a Drum Set * About HSID * Video Troubleshooter

Bill Powelson's School of Drums




 Back to the Tempo Dispatch Archives  


ISSUE #50 \__\__\___THE____/__/__/ Feb 5, 2001
_______________TEMPO DISPATCH ___________
Newsletter For Drummers and Drumming Enthusiasts
Copyright Bill Powelson 2000 all rights reserved.
____________'IT'S ALL ABOUT DRUMS'_______
Tips * Tricks * Hints * Ads * Freebies * Lessons *
_________NOW OVER 5,OOO SUBSCRIBERS!__________

TABLE OF CONTENTS: What is in this issue?

Feature Article:

1.  DRUMS: Faster Fills/Rolls + MORE FUN
  
______________________________________
|__________FEATURE ARTICLE___________|

DRUMS: Faster Fills & Rolls + MORE FUN

   *  Build your rolls by actually USING them as you jam
with recordings on a daily basis.  The more you do
this . . . the quicker ALL your rolls will develop,
and you'll be enjoying great fun the entire time.

FOLLOW THESE STEPS . . .

   * Once you've mastered the Basic Dance Beats . . . You'll
automatically catch yourself playing along with virtually
EVERY song you hear . . . This will begin to happen within
a few days of mastering the beats.  You'll begin doing it no
matter WHERE you are . . . anytime you hear a song playing
on the car radio, in a restaurant or where ever.  If you
'feel' the beat of the music . . . you'll just HAVE TO play.

   YOUR NEXT STEP is to begin adding short rolls (called fills)
as you play along with a (any) song.

   THE VERY FIRST ROLL (FILL) you should master is the 16th
SINGLE STROKE FILL.  Learn to apply it to a song in progress
as you jam WITH RECORDINGS.
   YES!  You CAN do ALL this while AWAY from the drumset.
You don't necessarily have to be behind a drumset
to learn the moves.  Just use your imagination and imagine
the positions . . . and various parts of the kit.  Visualize
a drumset and pretend you are sitting behind it. 
   (All drummers tend to do this . . . Maybe that's why
everyone thinks we're a 'wacky' bunch, haha.)

TO BE MORE SPECIFIC . . .
   After mastering the BASIC DANCE BEATS, (especially, 8th
rock 4/4.) . . . go to the following series of lessons
online and begin learning how to adapt fills and
rolls to your DRUMSET playing style.  This series of
FREE lessons is called, "Rudiments, Rolls and
Fills: Part I".

   Follow the links at the bottom of each page . . .
leading to each succeeding lesson . . .

   Start here first to learn a little more
about the rudiments . . . then click on the link at the
bottom of that page, leading to the Single fill . . .

 Rudiments Explained 

   You'll actually be learning to play drums by EAR
or 'feel' as you practice this way and you'll be
learning to read too!  It's GREAT fun . . .
and the FUN will help eliminate the boredom that
usually accompanies rudiment and roll studies.

   Devote ten minutes of concentration to this Single Fill
and you'll soon be having the time of your life . . . FOR
THE REST OF YOUR LIFE!  Be careful . . . It's addictingly
FUN, and once you discover that FUN . . . you'll become
obsessed with doing it . . . all the time.

   Any of these fills (rolls) may be used at nearly any time,
in almost any song.  You'll learn how to do it by clicking
on the hypertext link above.

HERE'S ANOTHER 'FUN' WAY TO MASTER SINGLES . . .
   Do you remember the old classic drum solo . . . "WIPEOUT"?
   If you haven't heard it before . . . obtain the Motley Krue
version and listen to it repeatedly . . .

   The entire solo is a very RAPID single stroke roll,
(with a few accents thrown in for good measure.)
  
   You'll be playing . . . RLRL . . . as FAST as
your little hands can move!  (R=Right L=Left.)
   Again . . . play along with the recording, try to mimic
or imitate the solo as you hear it play . . . You'll be
maintaining the above (RLRL) Single Stroke Roll . . . as
fast as you can go . . . AND . . . it will develop
VERY QUICKLY . . . this way.

    NO STICKS NECESSARY . . .  Just bang away with the hands
only, on a table top . . . until you get the moves
down.  Later, it'll be easy to grab the sticks and do the
same thing on a real drum.

   Those somewhat difficult, random accents will begin
to feel natural . . . after awhile.  Just do the best
you can do until it slowly gets faster and better.

   Again . . . by playing along with the music . . .
you are developing your EAR, AND THE ROLL at
the same time.  Plus . . . you'll have a ball as you
practice . . . because the boredom of practice will be
virtually eliminated and replaced by the FUN of real music.


   ALL the rolls at the above web page lesson may be
played around the drumset in steady-time, to create additional,
totally awesome drum solo ideas.


   Have fun!  :>)
  




 






QUESTION:  How much work do you think has gone into this presentation
of more than 125 drum set lessons?  It'a a complete course!



ANSWER: 50 years (night and day) X 40 hours per week!  That's approximately
104,000 man hours!

 Treat yourself to my BEST stuff!  You have no idea
how much time I can save you!

 


END OF TEMPO DISPATCH #50 Feb 5, 2001



Copyright Bill Powelson 1994 all rights reserved.