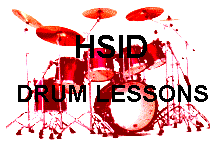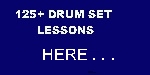 Lesson Menu #2 Intermediate & Advanced.
Lesson Menu #3
Advanced & Ultra-Advanced.
Lesson Menu #4
Text lessons: All levels.

PRODUCTS:

GET ALL THE PRODUCTS AT ONE LOW PRICE.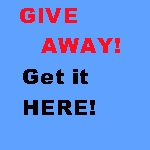 SURPRISES ABOUND . . .

For those with a bit of generosity in their soul.
CLICK HERE , to see what I mean.

Intermediate & Advanced
Drummers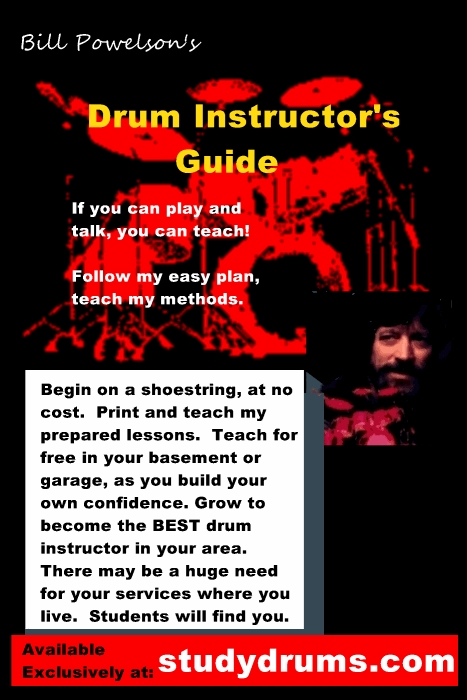 Your future is waiting.

ALL MUSICIANS
MASTER
ALL RHYTHM,

This FASCINATING WAY!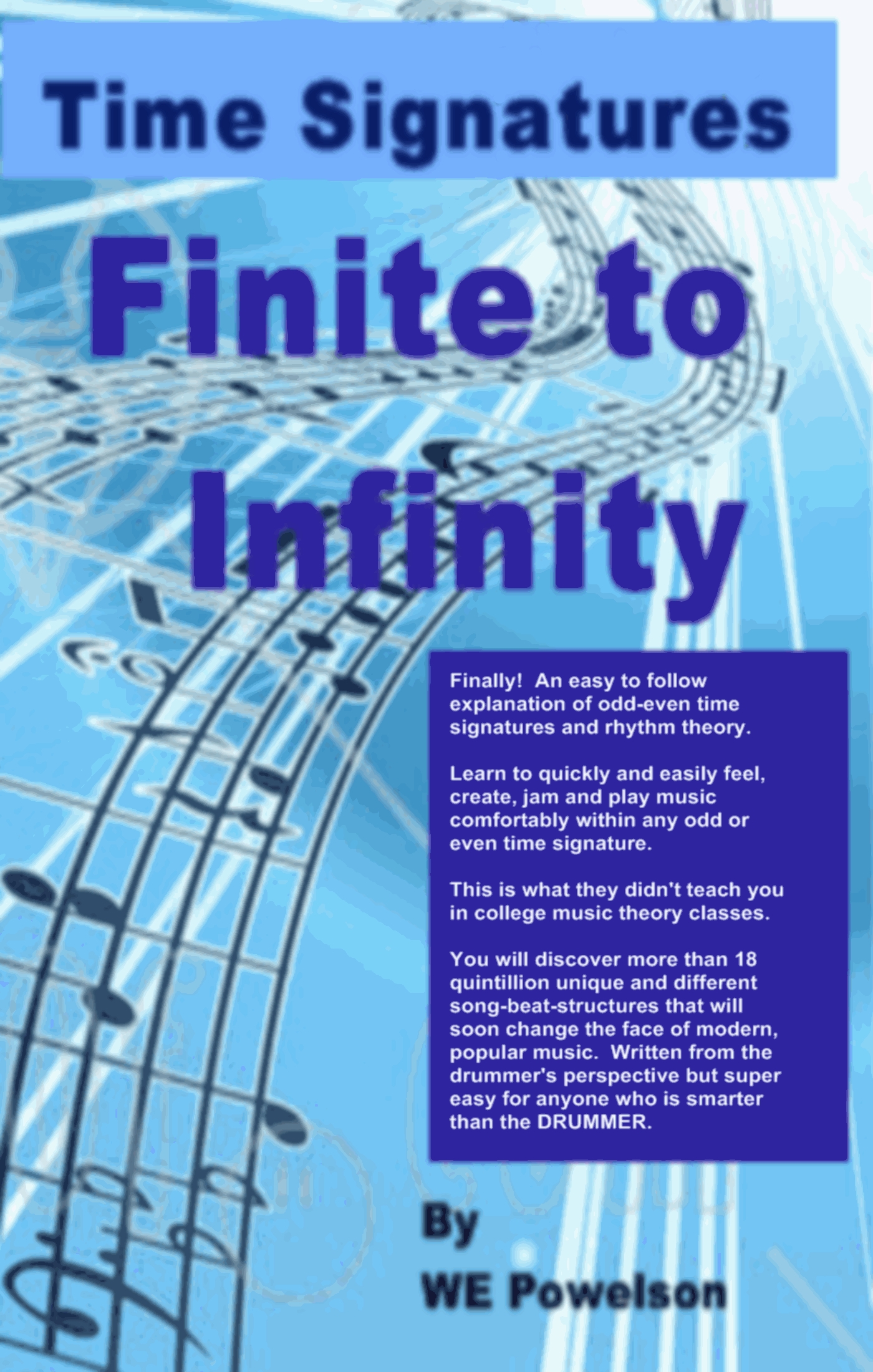 Discover the 'LOST KEY' for Unraveling ALL the mysteries of rhythm, and musical time.
This work is the crowning-achievement of my 50 year career, and it's my proudest accomplishment.
It contains the potential to help YOU change the face of modern music!
You'll love it! CLICK HERE to check it out completely!
You're in for a MAJOR surprise!

"PRE-SCHOOL DRUMMER?

YES!"
Can we teach rhythm
to pre-schoolers?

YES!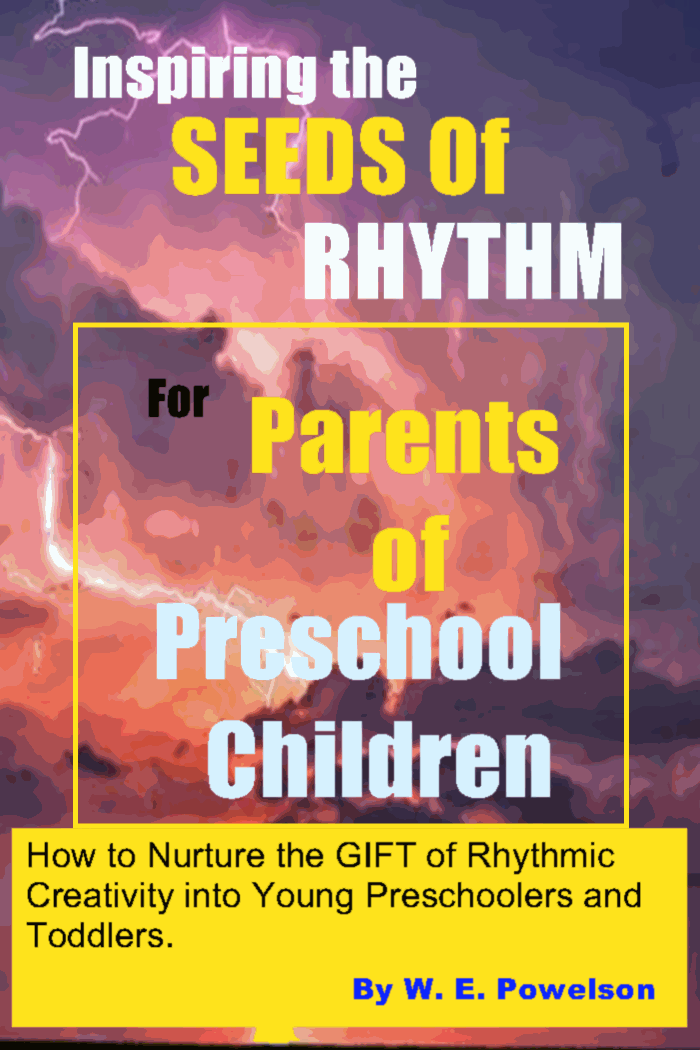 This is a very short course, designed to help adults plant the seeds of rhythm into children of nearly any age.

CLICK HERE

FREE ELECTRONIC BOOK BONUS (also included)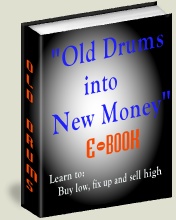 BUSINESS OPPORTUNITY:
MAKE BIG MONEY SELLING USED DRUMSETS!
* INSIDER HARDBALL-BUYING-TIPS AND SECRETS.
* UNIQUE RECOVERING SECRETS

Support this site and and gain an advetising bargain with the deal.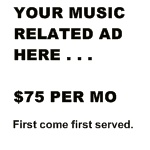 Place a permanent ad here.

GET ALL THE PRODUCTS AT ONE LOW PRICE.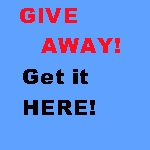 SURPRISES ABOUND . . .

For those with a bit of generosity in their soul.
CLICK HERE , to see what I mean.

Downloads * Drummers Trivia * Drummers Chat Rooms * Rudiments *
Digital Music * Knowledge Assessments * TD Archives * Drum Set Buyers Guide *
Bass-Player Jokes * Assembling a Drum Set * Parts of a Drum Set * About HSID * Video Troubleshooter

Bill Powelson's School of Drums




 Back to the Tempo Dispatch Archives  


ISSUE #38 \__\__\___THE____/__/__/ Feb 5, 2000
_____________TEMPO DISPATCH _____________
Newsletter For Drummers and Drumming Enthusiasts
Copyright Bill Powelson 1999 all rights reserved.

_____________________________________________
   

TABLE OF CONTENTS: What is in this issue?

1. Feature Article: 
    Warm-Ups & Practice Rituals


2. Humor

______________________________________
|__________FEATURE ARTICLE___________|

    Students often write, asking for
advice on how to warm-up . . .  and various other
practice rituals.  

THIS WORKS FOR ME . . .
    Warming up with 15 to 20 minutes of improvised
solos is a good way to start your practice session. 
Remember too that an improvised solo is just that! 
It's yours!  Make it up as you go! 
    Then, follow your solo with another 30 minutes
to an hour of jamming with recorded music
(hopefully longer.)

    I like to see students go with LONG practice
sessions . . . and maybe LESS SESSIONS per week.
Something happens AFTER that 1st hour of practice.
The limbs and mind begin to work as a team . . .
a groove sets in . . . the fun rarely begins with
the first 30 minutes of practice.  It takes longer than
that to get the creativity flowing . . .

    I've noticed over the years . . . out on the
gigs . . . it's the same way.  The first set is usually
dead.  It's hard to play your best during that 1st
hour.  Things don't really start to cook until after
the second set. 
   Usually, by the 3rd set . . . EVERYTHING will begin
to function like a well oiled machine.
   So . . . if you haven't experienced the thrills
of a 4-hour practice session . . . maybe it should be
on your list of things to do.

   Creativity *IS* the FUN factor . . . without it
we may miss the real fruits of our practice.  And,
creativity is an illusive little devil . . . It's
hard to tap into it on command.  Creativity tends to
enter the equation on it's own sweet terms . . . when
it's ready . . . and when the time is right. 
    Long practice sessions tend to insure that
sometime within the session . . . the juices will
really begin to flow . . . we'll 'feel' the dynamics,
the tempo and the music with more intensity.  This
leads to increased individual, spontaneous
improvisation . . . and MORE FUN.  We'll achieve
those high-points . . . where it's common to play

ideas that seem to come from somewhere else . . .
This is where (and when) the BIG new discoveries
and pro-polish usually will begin to occur within
our own personal style.

    Be sure to follow my prescription for
improvising original solos too.  This can
do more for your coordination than all
the rudimental studies in the world.

RUDIMENTS ARE IMPORTANT, TOO . . .
    Do the rudiments (boring practice) ON A PILLOW, during
otherwise wasted moments while watching tv or doing
other mundane tasks.  Then . . . when you get on
the kit . . . you'll be ready to jam.

   I hope this helps!  :>)
_____________________________________________________

*********** HUMOR??? *************

SENILITY PRAYER
Mime-Version: 1.0

God grant me the Senility to forget the people I never liked anyway,
the good fortune to run into the ones I do, and the eyesight to tell
the difference.
       ___________________________________________________________
       NOW THAT I'M OLDER, HERE'S WHAT I'VE DISCOVERED:
       I started out with nothing, I still have most of it.
       My wild oats have turned to prunes and All Bran.
       I finally got my head together, now my body is falling apart.
       Funny, I don't remember being absent minded.
       All reports are in. Life is now officially unfair.
       If all is not lost, where is it?
       It is easier to get older than it is to get wiser.
       Some days you're the dog, some days you're the hydrant.
       I wish the buck stopped here.
       It's hard to make a comeback when you haven't been anywhere.
       The only time the world beats a path to your door is
       if you're in the bathroom.
       If God wanted me to touch my toes, he would have put
       them on my knees.
       When I'm finally holding all the cards, why does everyone
       decide to play chess?
       It's not hard to meet expenses ... they're everywhere.
       The only difference between a rut and a grave is the depth.
         Amen




 



 Are you among the 95% good, or the 5% bad?
FIND OUT HERE:



END OF TEMPO DISPATCH #38 Feb 5, 2000




Copyright Bill Powelson 1994 all rights reserved.