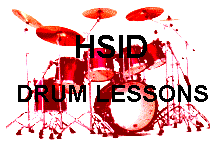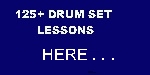 Lesson Menu #2 Intermediate & Advanced.
Lesson Menu #3
Advanced & Ultra-Advanced.
Lesson Menu #4
Text lessons: All levels.

PRODUCTS:

GET ALL THE PRODUCTS AT ONE LOW PRICE.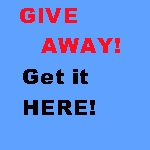 SURPRISES ABOUND . . .

For those with a bit of generosity in their soul.
CLICK HERE , to see what I mean.

Intermediate & Advanced
Drummers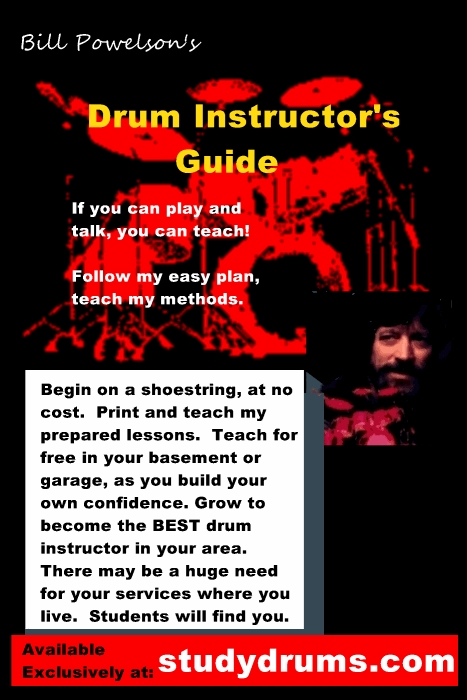 Your future is waiting.

ALL MUSICIANS
MASTER
ALL RHYTHM,

This FASCINATING WAY!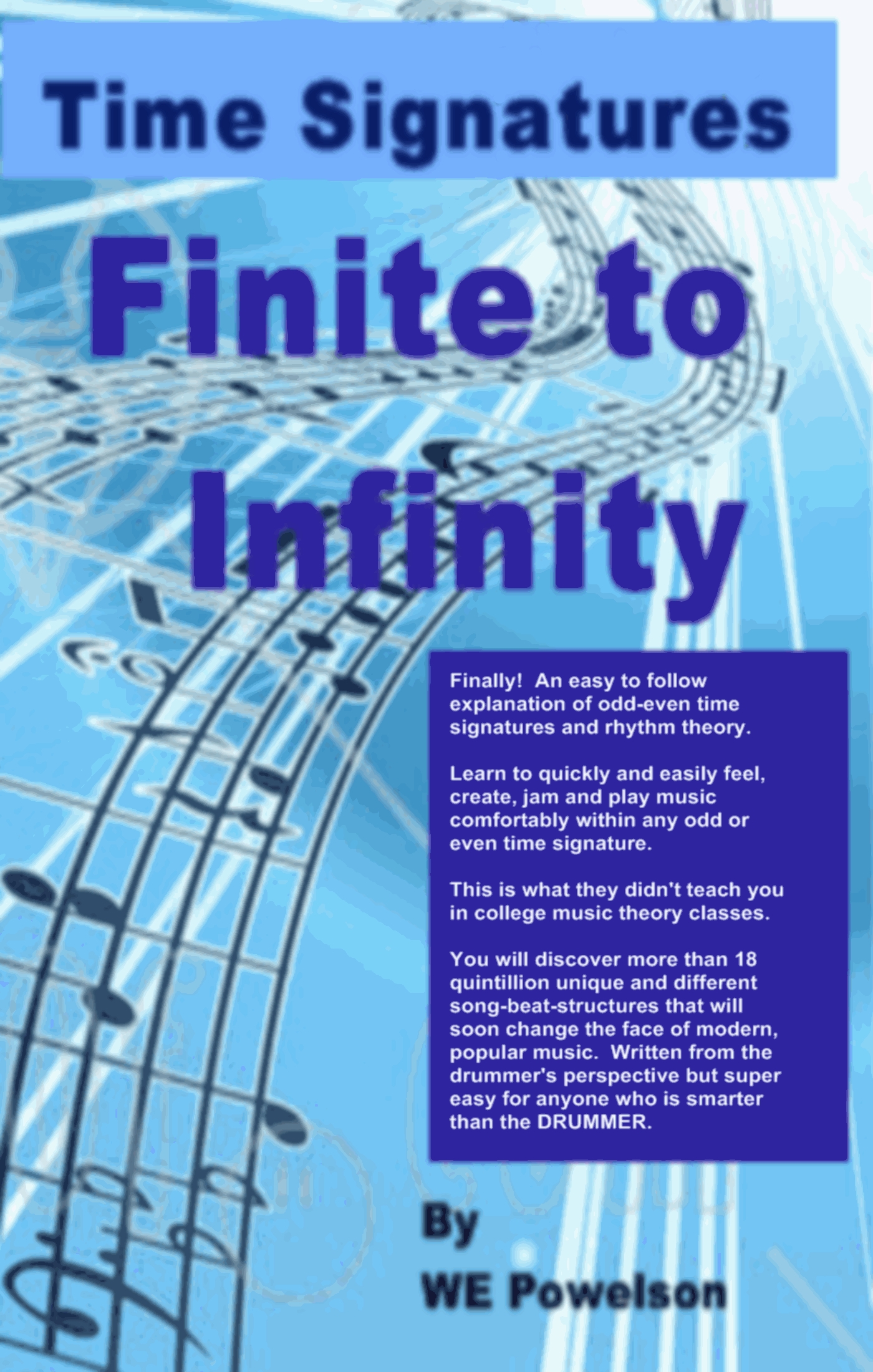 Discover the 'LOST KEY' for Unraveling ALL the mysteries of rhythm, and musical time.
This work is the crowning-achievement of my 50 year career, and it's my proudest accomplishment.
It contains the potential to help YOU change the face of modern music!
You'll love it! CLICK HERE to check it out completely!
You're in for a MAJOR surprise!

"PRE-SCHOOL DRUMMER?

YES!"
Can we teach rhythm
to pre-schoolers?

YES!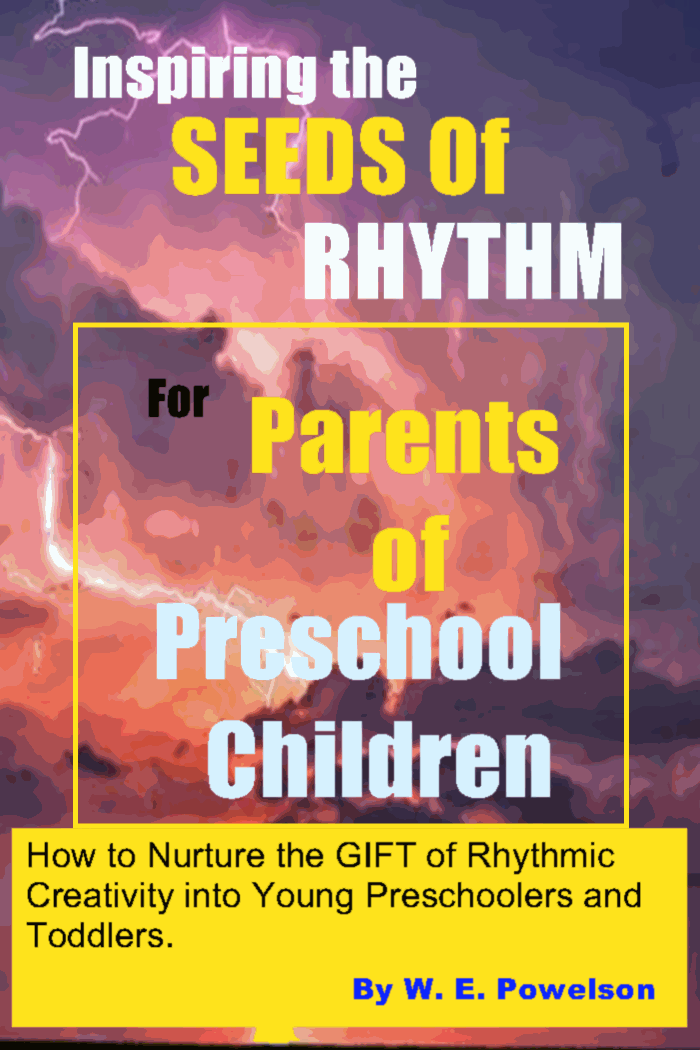 This is a very short course, designed to help adults plant the seeds of rhythm into children of nearly any age.

CLICK HERE

FREE ELECTRONIC BOOK BONUS (also included)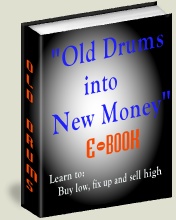 BUSINESS OPPORTUNITY:
MAKE BIG MONEY SELLING USED DRUMSETS!
* INSIDER HARDBALL-BUYING-TIPS AND SECRETS.
* UNIQUE RECOVERING SECRETS

Support this site and and gain an advetising bargain with the deal.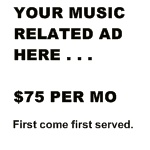 Place a permanent ad here.

GET ALL THE PRODUCTS AT ONE LOW PRICE.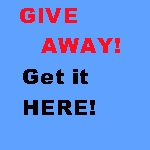 SURPRISES ABOUND . . .

For those with a bit of generosity in their soul.
CLICK HERE , to see what I mean.

Downloads * Drummers Trivia * Drummers Chat Rooms * Rudiments *
Digital Music * Knowledge Assessments * TD Archives * Drum Set Buyers Guide *
Bass-Player Jokes * Assembling a Drum Set * Parts of a Drum Set * About HSID * Video Troubleshooter

Bill Powelson's School of Drums




 Back to the Tempo Dispatch Archives  


ISSUE #36 \__\__\___THE____/__/__/ Dec 5, 1999
_____________TEMPO DISPATCH _____________
Newsletter For Drummers and Drumming Enthusiasts
Copyright Bill Powelson 1999 all rights reserved.

_______________________________________

TABLE OF CONTENTS: What is in this issue?

1. Feature Article:
    Questions from Students:

Coordination, Stick Clicking and
Improving the weak hand?


2. Humor

______________________________________
|__________FEATURE ARTICLE___________|

 Coordination and Stick Clicking Problems

   The following is typical of the many questions
I receive via e-mail at the site . . .

STUDENT QUESTION:
     I have noticed that I get my sticks
crossed as I hit a tom and turn to the other. Also
as I move from tom to tom, sometimes I hit the
rim instead of the head.  Is there a way to overcome
this?

MY SUGGESTIONS:

     #1.  First, make sure all of the rims of your
kit are relatively 'flush'.  This will help avoid
a few of the train-wrecks.

     #2.  Are you jamming with recorded music routinely?  The
music will help you 'feel' the timing.

     What I'm saying is . . . keep playing the same ideas . . .
but, find enjoyment in the music as you attempt those ideas
with various songs.  You will gradually smooth out as you
continue to practice and play for fun.  The more fun you
are having . . . the longer you are likely to play . . . the
LONGER you play . . . the better you'll get.  One day, you'll
look up and see that the coordination problems have all
gone away . . .  The human mind and muscles are amazing
in their ability to solve these problems automatically
if we just continue to play and have fun.

     I've noticed over the years with many, many live students
in my private classes that coordination develops slowly but
it is directly proportional to the number of repetitions we
might perform of a given fill, roll or exercise.  Many
students simply do not realize that playing along with
recordings accomplishes the same end, in a better way
and it's more fun.

     This is especially true of stick-clicking.
Eventually your own motor coordination will solve
those problems in an automatic way, as you continue

to play, play, play.  Enough collisions (and avoidance
of collisions) and it soon becomes a natural thing
. . . Like when you burn your finger by touching the
stove . . . the brain automatically knows from then
on . . . to avoid the stove.

MORE HELP WITH STICK CLICKING:
     Most stick-collisions occur as we cross our
hands while playing the hi-hat with our right hand
and the snare with our left.

SUGGESTION #1:
     Try shifting your body so that your right shoulder
points generally towards the bass drum.  You'll be
facing the hi-hat . . . this (believe it or not) will
help allow for more clearance between the sticks
as you play beats on the hat and snare.
     Also, play with the point of your left (snare) stick
at about the 7 o'clock position near the rim. Likewise
. . . get accustomed to playing with the right stick
on the far right side of the top hi-hat cymbal.  This
will provide up to 3 or 4 inches of clearance between the
sticks as they are in movement.
     This is a very helpful playing habit you may
want to develop.

SUGGESTION #2
     Practice your rolls (without music) in sloooooooow motion.
Notice which hand you are beginning with . . . Notice when and
where the collisions are occurring.

SUGGESTION #3
     Some roll variations around the toms lend themselves to
smoother transitions while others do not.  For example, it may
be smoother to go to the high tom first . . . rather than
going to the floor tom first.  Or is it?  You decide . . .
     Use ideas that are 'naturally' easier and
smoother for you individually.  Discard ideas that
consistently end up as mid-air stick-collisions.


STUDENT QUESTION:

     I can't get my left hand to the same speed as my
right hand (I'm right handed). How can I improve
my left hand?

ANS:
     This is a VERY common problem with all of us.
     About all we can do is . . .

      1.  Practice alternating rolls.  Focus on
beginning your rolls with the left . . . as you sit
watching tv . . . repeat the alternating rolls
endlessly as you absorb yourself in a great movie.
Repeat, repeat, repeat until the rolls reach maximum
perfection.  (Practice on a pillow . . .)  Practicing
on a pillow builds strength in the hands . . . there's
no bounce . . . each stroke will require physical effort
and increased muscle development.
      Heavier sticks will also help build strength.
The increased strength will result in improved
coordination and greater speeds.

      8th triplets and Paradiddles both need this type
of (very boring) repetitious practice. But, it won't hurt
a thing to practice ALL the rolls (Singles, Doubles, etc.)
the same way.

      2.  As you begin to master syncopations with 8th rock
and other beat patterns . . . the left will also be gathering
improved strength and increased coordination. This bleeds over
into better rolling techniques too.

      In short . . . remain patient . . . and play, play, play
for fun.  Try to enjoy 3 and 4 hour sessions while jamming
with recorded music.  This may do more for your coordination
than all the rudiment studies in the World.


_____________________________________________________


*********** HUMOR??? *************

WAYS TO COPE WITH STRESS
------------------------
1.  Put miniature marshmallows in your ears, hum
     off-key loudly
2.  Use your Mastercard to pay your Visa and
     vice-versa.
3.  When someone says "have a nice day", tell them
     you have other plans.
4.  Make a list of things to do that you have
     already done.
5.  Fill out your tax form using Roman Numerals.
6.  Tape pictures of your boss on watermelons and
     launch them from high places.
7.  Leaf through "National Geographic" and draw
     underwear on the natives.
8.  Stick a post-it that says, "Out to Lunch" on
     your forehead.
9.  Go shopping. Buy everything. Sweat in it.
     Return it the next day
10. Buy a subscription to "Sleazoid Weekly" and
     send it to your boss's wife.
11. Pay your electric bill in pennies.
12. Drive to work in reverse.
13. Read the dictionary upside down and look for
     secret messages.
14. Start a nasty rumor and see if you recognize
     it when it comes back to you.
15. Braid the hairs in each nostril.
16. Write a short story using alphabet soup.
17. Stare at people through the tines of a fork
     and pretend they're in jail.
18. Make up a language and ask people for
     directions in it.
19. Bill your doctor for time spent in his waiting
     room.
20. Call up everyone in your rolodex; when they
     answer, say, "I must have the wrong number!"

    Thanks to JR & Christine Davis for the above.



 




IN A HURRY TO MASTER DRUMS? 

 FAST RESULTS WILL REQUIRE THIS 'SPECIAL' ACTION! 



END OF TEMPO DISPATCH #36 Dec 5, 1999




Copyright Bill Powelson 1994 all rights reserved.