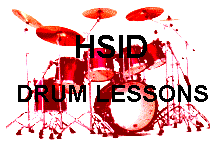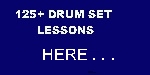 Lesson Menu #2 Intermediate & Advanced.
Lesson Menu #3
Advanced & Ultra-Advanced.
Lesson Menu #4
Text lessons: All levels.

PRODUCTS:

GET ALL THE PRODUCTS AT ONE LOW PRICE.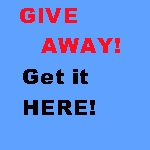 SURPRISES ABOUND . . .

For those with a bit of generosity in their soul.
CLICK HERE , to see what I mean.

Intermediate & Advanced
Drummers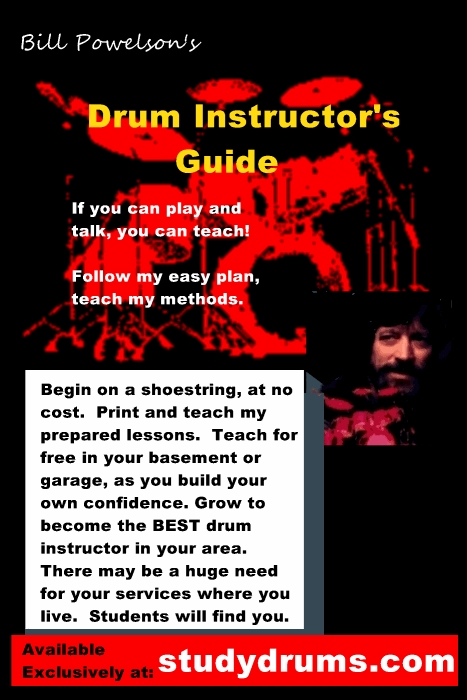 Your future is waiting.

ALL MUSICIANS
MASTER
ALL RHYTHM,

This FASCINATING WAY!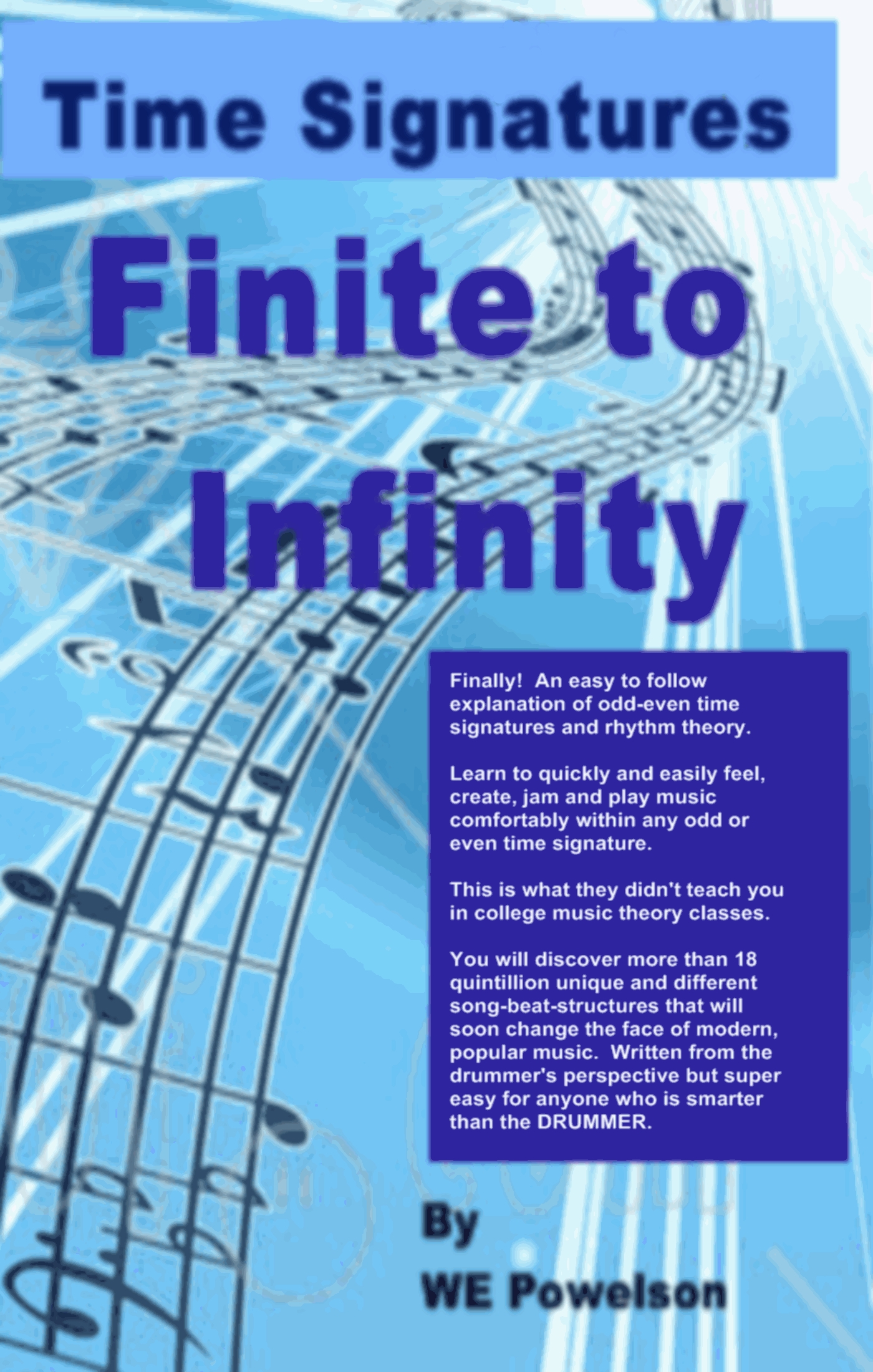 Discover the 'LOST KEY' for Unraveling ALL the mysteries of rhythm, and musical time.
This work is the crowning-achievement of my 50 year career, and it's my proudest accomplishment.
It contains the potential to help YOU change the face of modern music!
You'll love it! CLICK HERE to check it out completely!
You're in for a MAJOR surprise!

"PRE-SCHOOL DRUMMER?

YES!"
Can we teach rhythm
to pre-schoolers?

YES!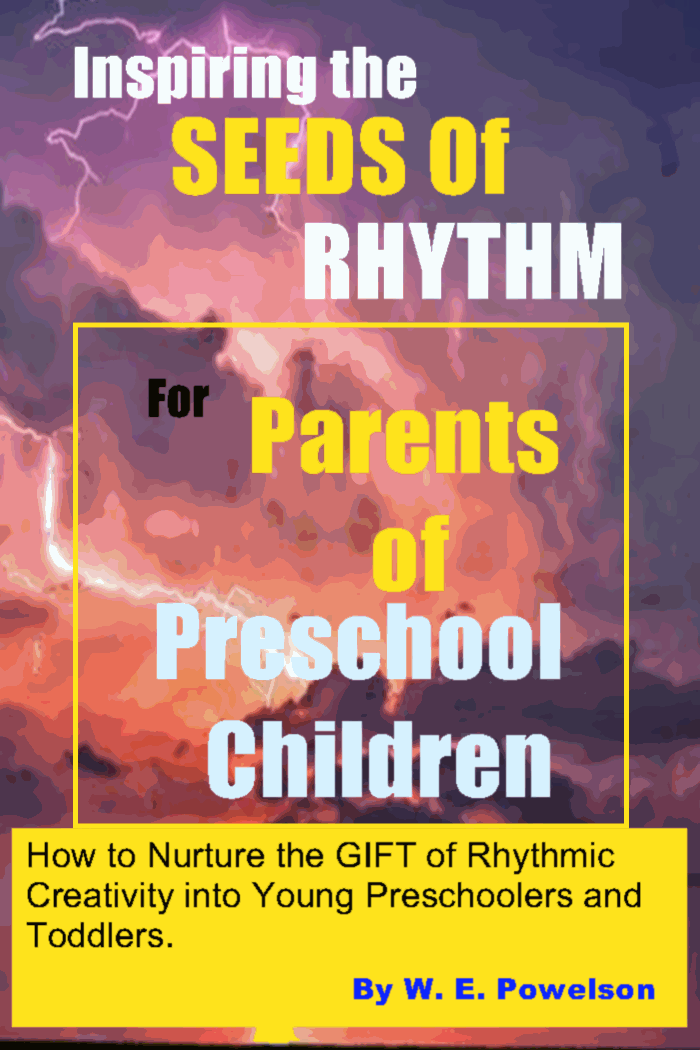 This is a very short course, designed to help adults plant the seeds of rhythm into children of nearly any age.

CLICK HERE

FREE ELECTRONIC BOOK BONUS (also included)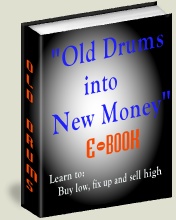 BUSINESS OPPORTUNITY:
MAKE BIG MONEY SELLING USED DRUMSETS!
* INSIDER HARDBALL-BUYING-TIPS AND SECRETS.
* UNIQUE RECOVERING SECRETS

Support this site and and gain an advetising bargain with the deal.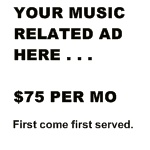 Place a permanent ad here.

GET ALL THE PRODUCTS AT ONE LOW PRICE.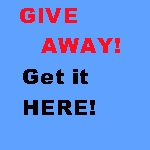 SURPRISES ABOUND . . .

For those with a bit of generosity in their soul.
CLICK HERE , to see what I mean.

Downloads * Drummers Trivia * Drummers Chat Rooms * Rudiments *
Digital Music * Knowledge Assessments * TD Archives * Drum Set Buyers Guide *
Bass-Player Jokes * Assembling a Drum Set * Parts of a Drum Set * About HSID * Video Troubleshooter

Bill Powelson's School of Drums




 Back to the Tempo Dispatch Archives  


ISSUE #34 \__\__\___THE____/__/__/ Oct 5, 1999
_____________TEMPO DISPATCH _____________
Newsletter For Drummers and Drumming Enthusiasts
Copyright Bill Powelson 1999 all rights reserved.

_____________________________________________

TABLE OF CONTENTS What is in this issue?
1. Feature Article:

READING DRUM NOTATION: A Practical Perspective

2. Humor

______________________________________
|__________FEATURE ARTICLE___________|

    
READING DRUM NOTATION: A Practical Perspective

     Reading drum notation is a SEPARATE ART
from PLAYING.  Remember that always!  It takes
a lot of 'reading' practice to become a proficient
reader.  The MORE we read . . . the better we
get at reading.
     On the other hand . . . proficiency with
reading does not guarantee that we will also
become GOOD DRUMMERS! 

     WE NEED BOTH ARTS!

HERE'S A SENSIBLE SOLUTION . . .
     If we are learning practical, useable
material as we read . . . then the inherently
boring process of learning to read becomes fun! 
We become better readers as we learn practical
and useable PLAYING techniques. 

TIP:
     Focus your reading practice only on material that
will also help your natural PLAYING skills.  I've
found that far too many drum instruction methods
offer line after line of non-sensical rhythm patterns
that may never have any practical use in the real
world.  Who needs boring 'notation' exercises that
lead nowhere and offer no practical value?

     The lessons in this online course are all
designed to teach you to read, in a fun, practical
way.  Every morsel of written notation in the
course has been taken directly from onstage
experience! EVERYTHING! Each lesson . . . you
will study in this course is something you
will need in the REAL PROFESSIONAL WORLD of
pop music and live onstage professional performing. 
It's all in the design of the course! 

     As you step through the lessons from
beginning to end . . . you are not only
learning to read notation in A FUN, PRACTICAL
way. You'll also be learning valuable
and essential PLAYING SKILLS you will need in the
very real professional world where the musicians
tend to play memorized techniques and formulas
from the heart . . . with their eyes closed!

     So . . . if your reading skills are weak . . .
start at the URL below:

 Learning to Read Drum Set Notation



     Take the simple 5 minute reading
lesson (above) before doing anything else.  It will
teach you the EASY basics of reading drum notation
first.  It will set you on a FUN path
of learning PRACTICAL PLAYING TECHNIQUES . . . Techniques
that will get you playing by 'ear' AS you are learning
to read!  Each new lesson you study after that will not
only perfect the reading skills gradually . . . BUT MORE
IMPORTANTLY . . . each new lesson will teach you the
exact tricks and techniques of the trade you'll
be needing in the real world, if you hope to play
unrehearsed, unwritten music by the seat of your
pants . . . like all us pro drummers do it on a
daily basis.

     THINK ABOUT THIS A LONG TIME . . .

     As you watch your favorite drummers play
in videos, in concert or on tv:

     *  How many are actually reading?
     *  Did they read an MEMORIZE the notation or
are they playing 'by-the-seat-of-their-pants' using
some other MAGIC formula?
    
     Those drummers are playing by 'feel'!  They're
using the same formulas you'll find in this course!
Sure, most of those drummers can read notation! 
But, they use notation as it was originally
intended to be used.  Notation should be used as a TOOL
FOR LEARNING practical onstage formulas and techniques! 

     When we study with this DUAL OBJECTIVE in mind,
we kill two birds with one stone.  The reading improves
as we study . . . and we learn the much more important,
PLAYING SKILLS that ALL working drummers use!  That's the
hidden value of this one-of-a-kind course.

_________________________________________
*********** HUMOR *************

*~~~* Great Bumper Stickers *~~~~~*

* A bartender is just a pharmacist with a limited inventory.
* Horn broken, watch for finger.
* My kid had sex with your honor student.
* If at first you do succeed, try not to look astonished.
* Help wanted telepath: you know where to apply.
* I.R.S.: We've got what it takes to take what you've got.
* Jesus loves you... everyone else thinks you're a jerk.
* Keep honking, I'm reloading.
* Hang up and drive.
* Guns don't kill people, postal workers do.
* Ask me about microwaving cats for fun and profit.
* I said "no" to drugs, but they just wouldn't listen.
* Friends don't let Friends drive Naked.
* If we aren't supposed to eat animals, why are they made of meat?
* Lottery: A tax on people who are bad at math.
* Friends help you move. Real friends help you move bodies.
* Diplomacy is the art of saying 'Nice doggie!'... till you can find a
rock.



 



 What you don't know is a killer.  Take a minute to actually SEE your
future.    Reach DRUMMING GURU STATIS in under 2hours, here.



END OF TEMPO DISPATCH #34 Oct 5, 1999




Copyright Bill Powelson 1994 all rights reserved.