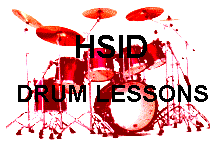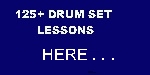 Lesson Menu #2 Intermediate & Advanced.
Lesson Menu #3
Advanced & Ultra-Advanced.
Lesson Menu #4
Text lessons: All levels.

PRODUCTS:

GET ALL THE PRODUCTS AT ONE LOW PRICE.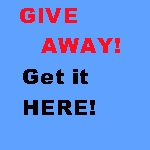 SURPRISES ABOUND . . .

For those with a bit of generosity in their soul.
CLICK HERE , to see what I mean.

Intermediate & Advanced
Drummers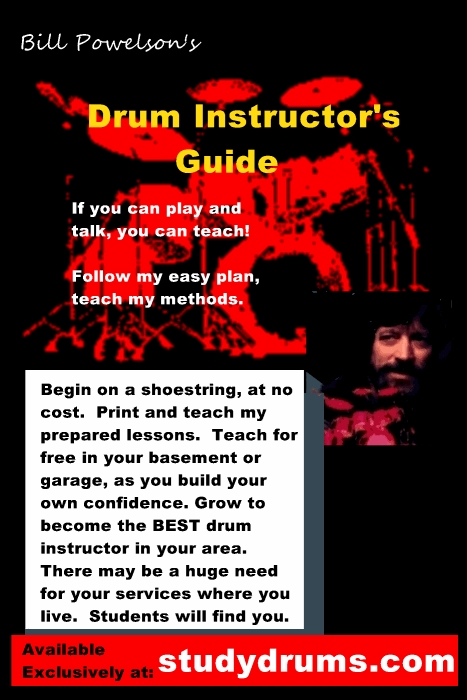 Your future is waiting.

ALL MUSICIANS
MASTER
ALL RHYTHM,

This FASCINATING WAY!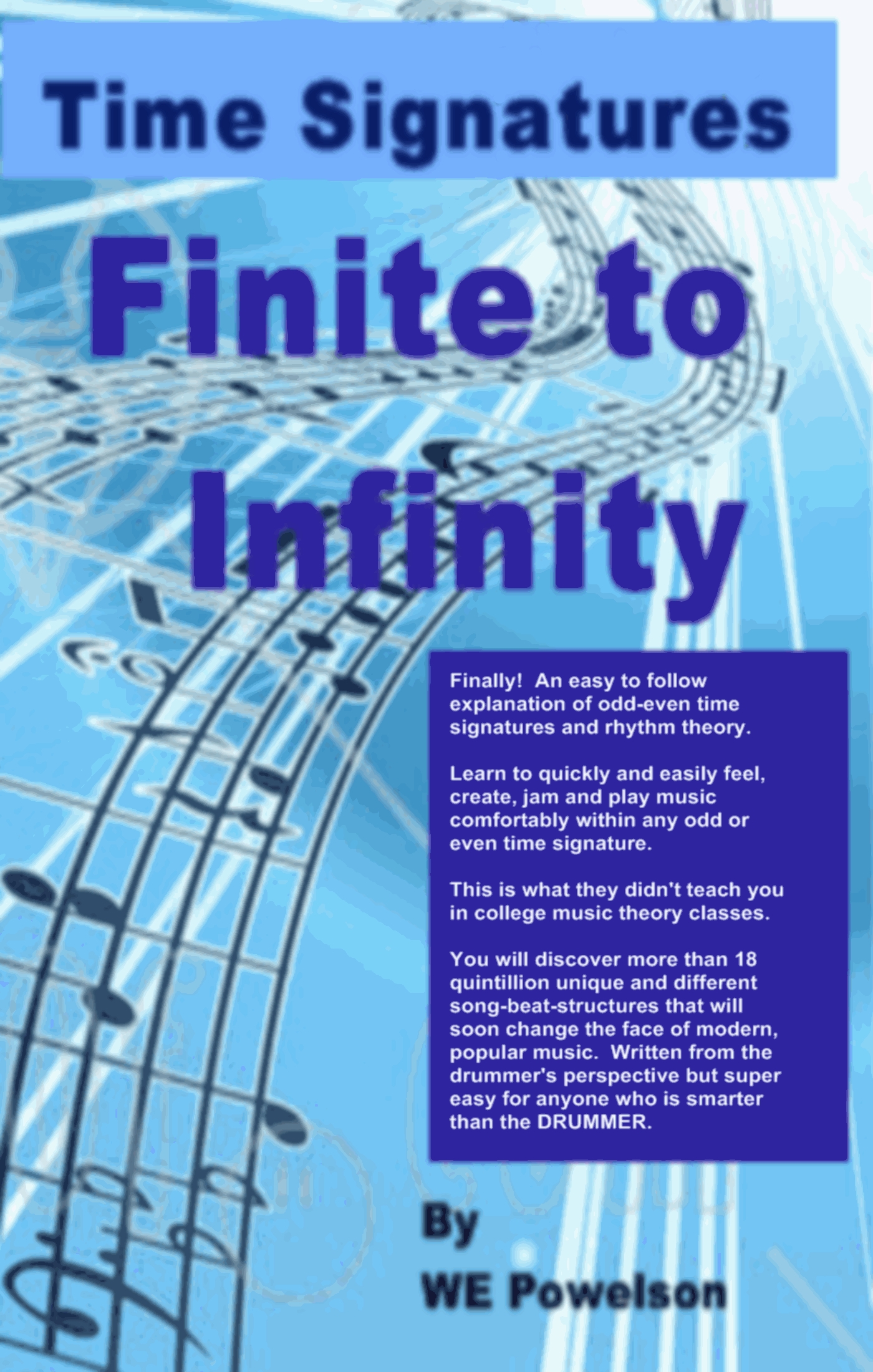 Discover the 'LOST KEY' for Unraveling ALL the mysteries of rhythm, and musical time.
This work is the crowning-achievement of my 50 year career, and it's my proudest accomplishment.
It contains the potential to help YOU change the face of modern music!
You'll love it! CLICK HERE to check it out completely!
You're in for a MAJOR surprise!

"PRE-SCHOOL DRUMMER?

YES!"
Can we teach rhythm
to pre-schoolers?

YES!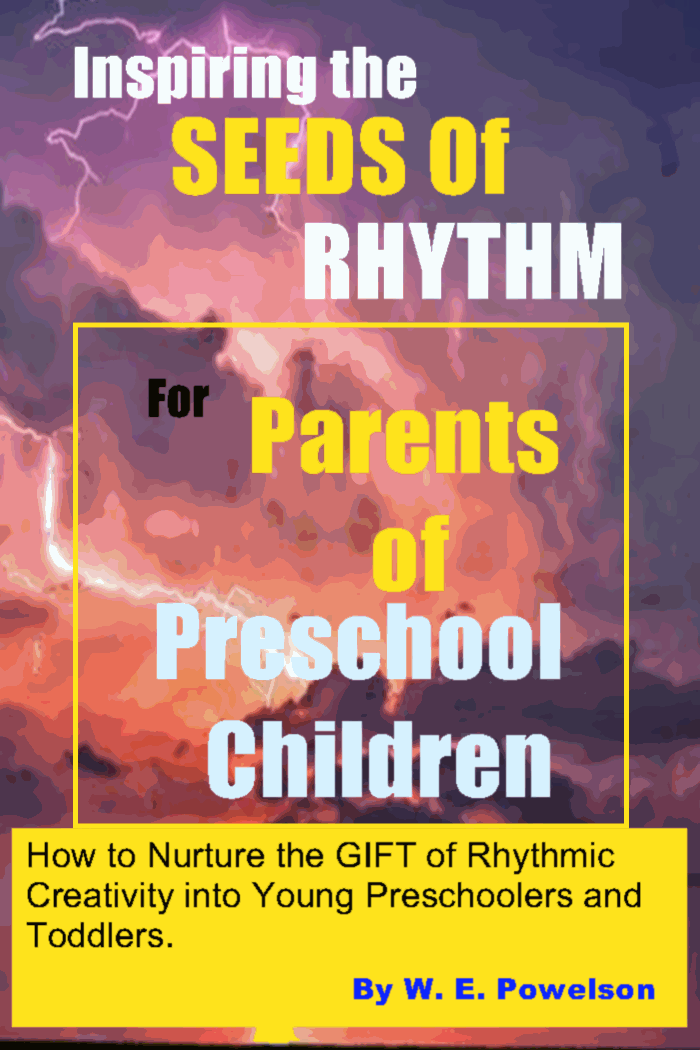 This is a very short course, designed to help adults plant the seeds of rhythm into children of nearly any age.

CLICK HERE

FREE ELECTRONIC BOOK BONUS (also included)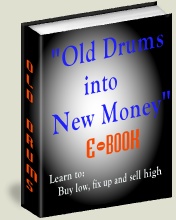 BUSINESS OPPORTUNITY:
MAKE BIG MONEY SELLING USED DRUMSETS!
* INSIDER HARDBALL-BUYING-TIPS AND SECRETS.
* UNIQUE RECOVERING SECRETS

Support this site and and gain an advetising bargain with the deal.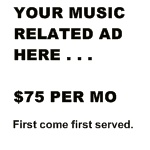 Place a permanent ad here.

GET ALL THE PRODUCTS AT ONE LOW PRICE.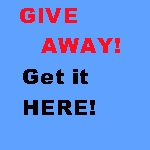 SURPRISES ABOUND . . .

For those with a bit of generosity in their soul.
CLICK HERE , to see what I mean.

Downloads * Drummers Trivia * Drummers Chat Rooms * Rudiments *
Digital Music * Knowledge Assessments * TD Archives * Drum Set Buyers Guide *
Bass-Player Jokes * Assembling a Drum Set * Parts of a Drum Set * About HSID * Video Troubleshooter

Bill Powelson's School of Drums




 Back to the Tempo Dispatch Archives  


ISSUE #30 \__\__\___THE____/__/__/  June 5, 1999
_____________TEMPO DISPATCH _____________
Newsletter For Drummers and Drumming Enthusiasts
    Copyright Bill Powelson 1999 all rights reserved.

_____________________________________________

TABLE OF CONTENTS  What is in this issue?
      1. Feature Article  (DRUM LESSON): 
              LEARNING TO LEARN . . .

      2. Humor:
______________________________________
|__________FEATURE ARTICLE___________|
          
     LEARNING TO LEARN . . .

     Hopefully, this lesson will offer something for everyone!
(Well . . . everyone but the absolute geniuses.) 

     Most of us (less than genius) students tend to live with 
the same tormenting and nagging feelings of guilt . . . 
     You know the feeling!   Sometimes it seems we just
don't study often enough, hard enough or long enough.  It seems
no matter HOW MUCH we study . . . it just doesn't seem to
stick . . .  and It's often VERY frustrating!

     What can we do to feel confident we are REALLY making
progress?  How can we speed up the learning process?  When
can we be totally sure the lesson material has been totally
absorbed?
     I've found some very unorthodox solutions to this problem
(since I'm less than genius myself and VERY lazy.)  This trick
has worked for me over the years.  It even led to a specialized
and satisfying sideline career. It is my hope that at least  some
of you may find it helpful too.

     This month, I want to offer a tip that will help you get
the most 'bang' for your studious efforts!

      AND . . . you're not going to believe this tip . . .

TEACH A FRIEND TO PLAY DRUMS!
      Yes! I'm dead serious!  Teaching can be the very best way to
learn!  EVEN IF YOU ONLY KNOW THE 8TH ROCK BEAT . . .
Find an interested friend and TEACH THAT FRIEND EVERYTHING
YOU KNOW.  You will probably learn more than the student! 
It's amazing how well this works! 

       Why do you think I've devoted 38 years to teaching?
The reason is totally selfish and I'll admit it!  I've found teaching
to be the very best motivation towards learning. 

       There's something about going over the basics again and again
that can't be put into words!.  Every time we cover the material . . .
(while helping someone else) . . . we pick up something we missed
the last time around.
       It's true!
       Not only that, but there is another hidden reward . . . It's
something we feel deep inside,  just knowing we've helped someone
else discover the joys we already know.  That reward is an

UNEXPECTED BONUS . . .  but it's the very element that will drive
and push the TEACHER, to be absolutely accurate. 
In so doing, WE learn with greater retention and at a faster rate
than ever before.

     This tip works whether you are an experienced pro or just a
beginner yourself.
     Just try it!  I think you'll see what I mean.  Find a friend, relative
or  neighborhood kid who's interested . . . Then offer to help them
learn the art of drumming right along with you as you are learning.
DO IT FOR FREE IF NECESSARY!  You will quickly make this
discovery that I am ranting about. You'll find it easy to stay one
or two lessons ahead of your student and the benefits to your
own learning curve will astound you.
     Sure . . . you may have feelings of uncertainty . . . maybe you
can't read or write notation so well . . .  THAT'S OK!!!!  Don't take on
any heavy weight students.  Your first student should be an absolute
beginner.
      
     Maybe, you can't always play the patterns exactly
right . . . every time!  That's alright too!  Just make a joke about it
and carry on . . . Before long . . .  the pressure to BE perfect will
MAKE you perfect! 

     Guess what?  As you teach someone else . . . those feelings
of uncertainty will slowly evaporate.  Quickly, you will begin to see
why and how the written notes were invented in the first place!  Common
sense and logic will replace all the mystery and uncertainty!

HERE'S HELP WITH THE NOTATION . . .
     Notation is more the tool of the teacher than the student!  In other
words . . . as you teach . . . you'll realize a need for illustrating
and communicating the patterns to be taught. 

     They say, "A picture is worth a thousand words".  This is especially
true as we teach drums or any musical instrument!
     With that little bit of knowledge in your bonnet . . . you'll soon
find yourself diagramming the beats and rolls in the most logical
ways.  You'll be pressured into mastering the writing skills! 
Then as you continue writing . . . YOUR OWN reading abilities
will develop and flourish as a secondary bonus.  Gradually  . . . all the
complexities that have confused you before will slowly begin to make
sense . . . As a result, both you and your student will win BIG!

ASK FOR THESE FREE LESSONS!
     I've covered all this in much greater detail before, back in issues
#12 & #13.  If you haven't seen or studied those two TD issues before,
ask for them in an e-mail note.  I'll send them free and you'll be reading
and writing drum notation like a scholar in no time at all.  This will
hopefully help give you the necessary confidence to begin teaching
right away!
      See TDs #13 & #14 (Writing / Reading
Notation)  in the TD Archives.




            _________________________________________
                          ***  HUMOR?  ***
The Subject IS:
                         "Things to Ponder"

If you mixed vodka with orange juice and milk of magnesia,
would you get a Philip's Screwdriver?

Why do we say something is out of whack?  What
is a whack?

Do infants enjoy infancy as much as adults
enjoy adultery?

If a pig loses its voice, is it disgruntled?

Why do women wear evening gowns to nightclubs?
Shouldn't they be wearing night gowns?

If love is blind, why is lingerie so popular?

When someone asks you, "A penny for your thoughts,"
and you put your two cents in, what happens to the
other penny?

Why is the man who invests all your money
called a broker?

Why are croutons in airtight packages? It's just
stale bread.

When cheese gets it's picture taken, what
does it say?

Why is a person who plays the piano called a pianist,
but a person who drives a race car not called a racist?

Why are a wise man and a wise guy opposites?

Why do overlook and oversee mean opposite things?

If horrific means to make horrible, does terrific mean
to make terrible?

Why isn't 11 pronounced onety one?

"I am " is reportedly the shortest sentence in the
English language.  Could it be that "I do " is the
longest sentence?

If lawyers are disbarred and clergymen defrocked,
doesn't it follow that electricians can be delighted,
musicians denoted, cowboys deranged, models deposed,
tree surgeons debarked and dry cleaners depressed?

Do Roman paramedics refer to IV's as "4's"?

Why is it that if someone tells you that there are 1
billion stars in the universe you will believe them, but
if they tell you a wall has wet paint you will have to
touch it to be sure?

If you take an Oriental person and spin him around
several times, does he become disoriented?

If people from Poland are called "Poles," why aren't
people from Holland called "Holes?"

    Oh well . . . I tried! 
    Ba dip boom crash!  See ya next month!
________________________________________

Your future career may LITERALLY depend on THIS IDEA.


END OF TEMPO DISPATCH #30  June 5, 1999



 



Copyright Bill Powelson 1994 all rights reserved.