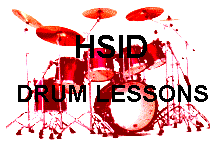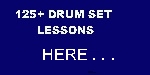 Lesson Menu #2 Intermediate & Advanced.
Lesson Menu #3
Advanced & Ultra-Advanced.
Lesson Menu #4
Text lessons: All levels.

PRODUCTS:

GET ALL THE PRODUCTS AT ONE LOW PRICE.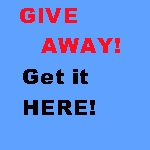 SURPRISES ABOUND . . .

For those with a bit of generosity in their soul.
CLICK HERE , to see what I mean.

Intermediate & Advanced
Drummers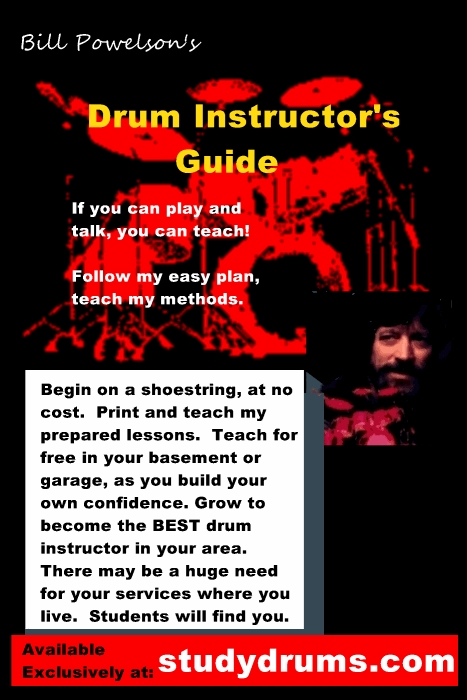 Your future is waiting.

ALL MUSICIANS
MASTER
ALL RHYTHM,

This FASCINATING WAY!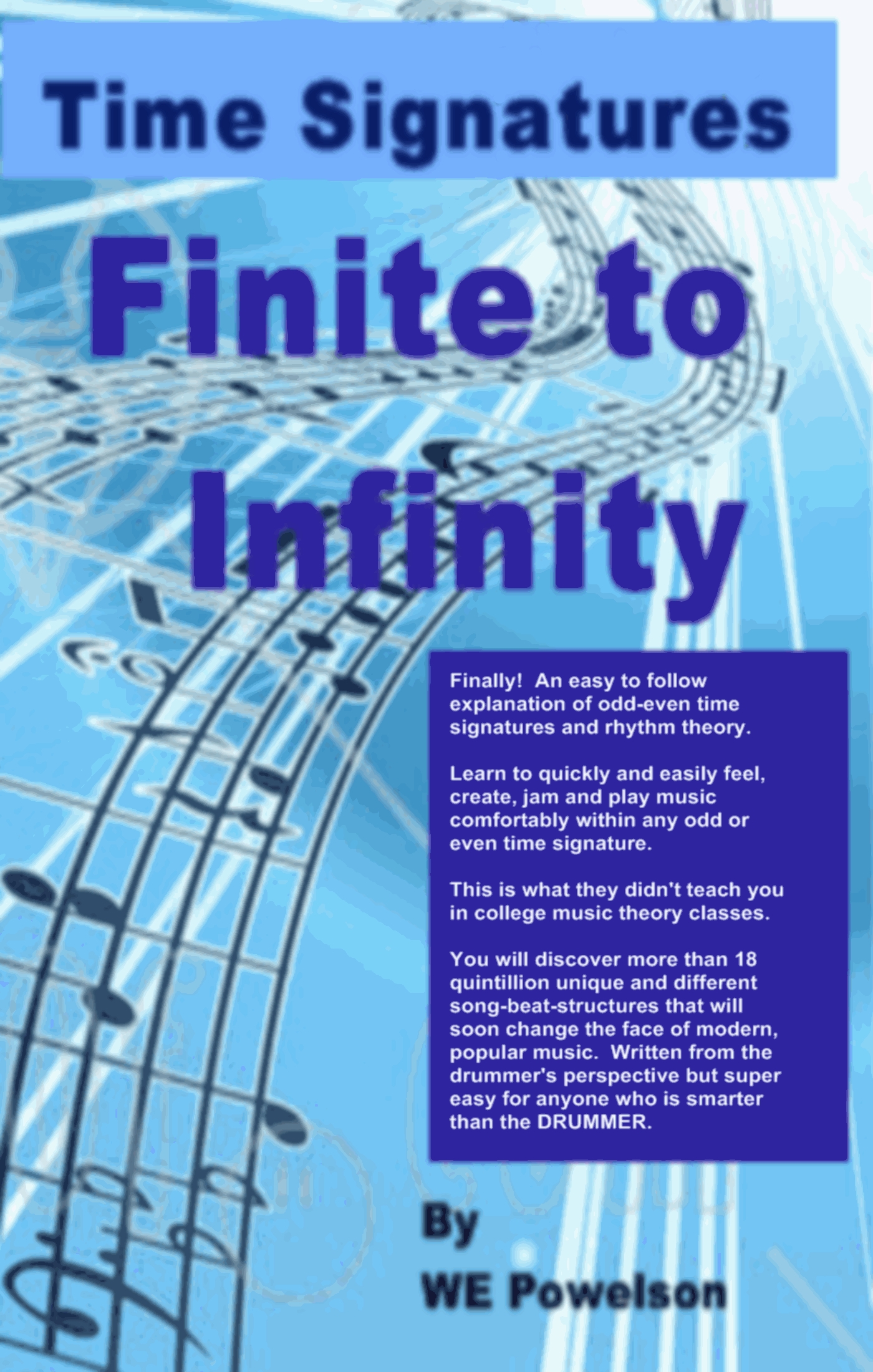 Discover the 'LOST KEY' for Unraveling ALL the mysteries of rhythm, and musical time.
This work is the crowning-achievement of my 50 year career, and it's my proudest accomplishment.
It contains the potential to help YOU change the face of modern music!
You'll love it! CLICK HERE to check it out completely!
You're in for a MAJOR surprise!

"PRE-SCHOOL DRUMMER?

YES!"
Can we teach rhythm
to pre-schoolers?

YES!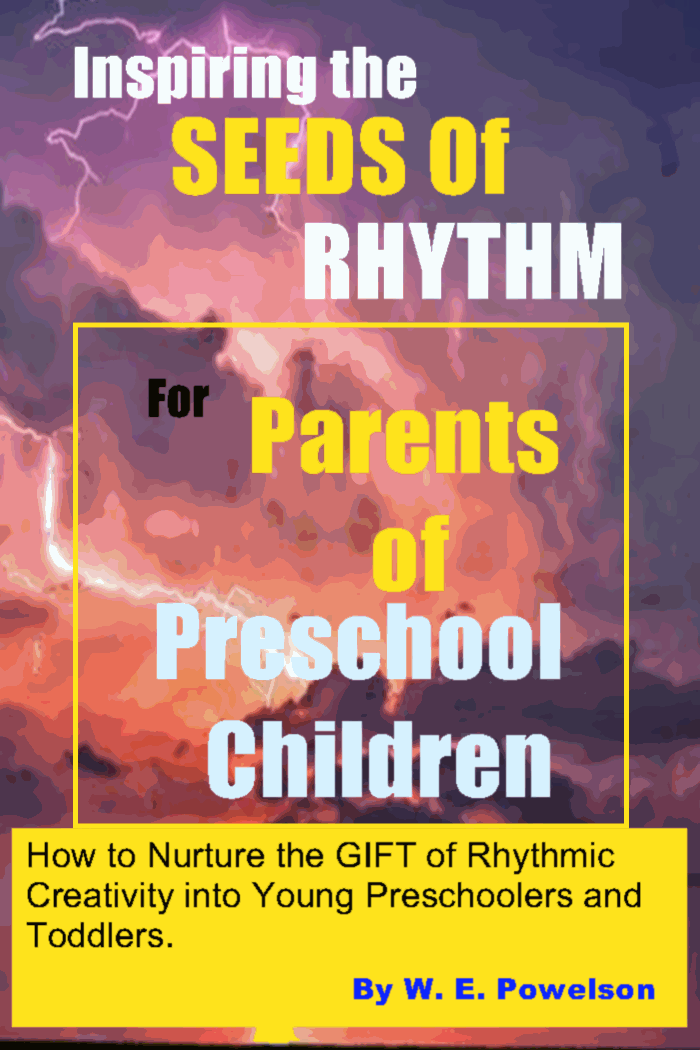 This is a very short course, designed to help adults plant the seeds of rhythm into children of nearly any age.

CLICK HERE

FREE ELECTRONIC BOOK BONUS (also included)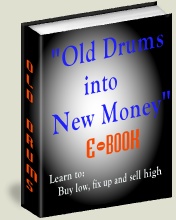 BUSINESS OPPORTUNITY:
MAKE BIG MONEY SELLING USED DRUMSETS!
* INSIDER HARDBALL-BUYING-TIPS AND SECRETS.
* UNIQUE RECOVERING SECRETS

Support this site and and gain an advetising bargain with the deal.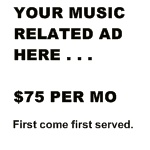 Place a permanent ad here.

GET ALL THE PRODUCTS AT ONE LOW PRICE.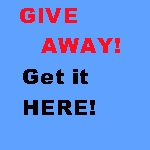 SURPRISES ABOUND . . .

For those with a bit of generosity in their soul.
CLICK HERE , to see what I mean.

Downloads * Drummers Trivia * Drummers Chat Rooms * Rudiments *
Digital Music * Knowledge Assessments * TD Archives * Drum Set Buyers Guide *
Bass-Player Jokes * Assembling a Drum Set * Parts of a Drum Set * About HSID * Video Troubleshooter

Bill Powelson's School of Drums




 Back to the Tempo Dispatch Archives  


ISSUE #28 \__\__\___THE____/__/__/  April 5, 1999
_____________TEMPO DISPATCH _____________
Newsletter For Drummers and Drumming Enthusiasts
    Copyright Bill Powelson 1999 all rights reserved.


TABLE OF CONTENTS  What is in this issue?
      1. Feature Article  DRUM LESSON:  Guide to Development & Control



______________________________________
|__________FEATURE ARTICLE___________|
    How to Find Your Personal Weaknesses
              And How To Gain Control.
 
      This drum lesson is primarily for those of you who are self
taught to some degree.  Hopefully, you are jamming with recorded
music on a regular basis and maybe you have already been
playing in bands for awhile.
      Beginners may want to save this issue for later, and visit the archives
this month.  The archives are at:

 The TD Archives

INTERMEDIATE STUDENTS:
     You may often have that feeling that things aren't exactly right!
You don't always know precisely what you are doing (right or wrong)
and you may occasionally be accussed of playing inconsistently
(hot one day and cold the next.)  The reason for this
is that sometimes you 'feel' it and everything comes-off the
way it should . . . Other times the 'feel' just isn't there and no amount
of praying, meditating or wishing will make it happen.  A bad jag is
a just a bad jag!   Right?
    WRONG!
    This happens to all of us from time to time.  But it can be
diminished a great deal by knowledge.  YES! The right knowledge
at all the right times in all the right places will allow you to lay
everything in there the correct way every time.  The truth is, you
can probably play all the right licks at all  the right times already,
if only the 'instant recall' would just occur.   That 'feel' I spoke of
might be more adequately labeled 'instant recall'.

      "EVERYTHING SOUNDED GREAT YESTERDAY,
                 WHY CAN'T I PLAY TODAY"? 

     Does this ring with familiarity?
     Has it happend to you?
     If so, take heart!  Maybe I can help . . . Or maybe I should
say . . . I hope to show you how to help yourself.

MENTAL ORGANIZATION IS THE KEY:

      It starts with the basics and continues on through all the
more advanced patterns.
     
      First of all . . . you need 'instant recall' of everything you are capable
of playing.  MOST OF ALL you need 'instant recall' with all of the basic
dance beats first! 

    Test yourself!  Do you always know it know it when you
are using a 16th Rock beat, Blues Beat, Shuffle, Waltz or
Quarter Rock pattern? (If not, you may need to return to
the Basic Dance Beats lesson and thoroughly memorize
those patterns.)

     Think of each basic beat as a separate bag of tricks! 
The overall objective is to cram each of those bags with as
many OR MORE tricks than the next guy. 

     FOR EXAMPLE: (As a test) . . . Run through all the
Basic dancebeat patterns.   Take each beat pattern, memorize
the feel of each and be able to play each, instantly from memory.

    NEXT . . . Routinely run through everything you can do within
each pattern. It is sorta like becoming pool shark . . . can you
call your shots, then execute them perfectly every time? Fills,
variations?  Syncopations? Everything?

MORE PRECISELY . . .
     How many different fills can you play within each dance
beat structure?  Can you successfully inject 4th triplets,
8ths, 8th triplets, 16ths, 16th triplets and all practical
note value fills into each structure.  How many variations
& syncopations can you play in each structure?  The sky
is the limit most of the time here but Continously push the
envelope.  Strive to constantly add new licks to each
basic dance beat 'bag of tricks'.  Also, each 'note value'
fill type may be varied a number of ways by executing them
as different 'rudimental' stroke patterns.  For example; 16th
fills might be played as a single stroke, double stroke or a
paradiddle pattern.  Triplets may be played using a number of
different stroke patterns too.  (It's all in my homestudy course
if I have lost you here.)  See, Rudiments, Rolls and Fills: PARTS
I & II.  Also see the various related E-M lessons on the second
'Lesson Menu'.



 



 What you don't know is a killer.  Take a minute to actually SEE your
future.    Reach DRUMMING GURU STATIS in under 2hours, here.



END OF TEMPO DISPATCH #28  April 5, 1999





Copyright Bill Powelson 1994 all rights reserved.