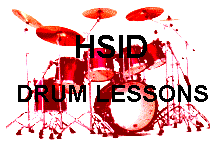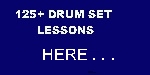 Lesson Menu #2 Intermediate & Advanced.
Lesson Menu #3
Advanced & Ultra-Advanced.
Lesson Menu #4
Text lessons: All levels.

PRODUCTS:

GET ALL THE PRODUCTS AT ONE LOW PRICE.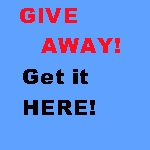 SURPRISES ABOUND . . .

For those with a bit of generosity in their soul.
CLICK HERE , to see what I mean.

Intermediate & Advanced
Drummers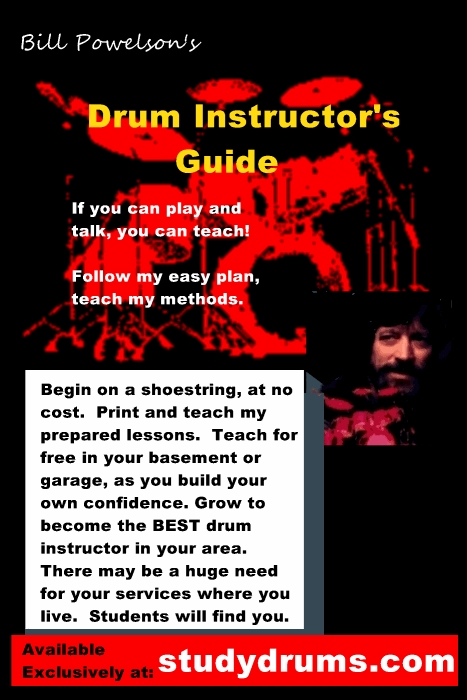 Your future is waiting.

ALL MUSICIANS
MASTER
ALL RHYTHM,

This FASCINATING WAY!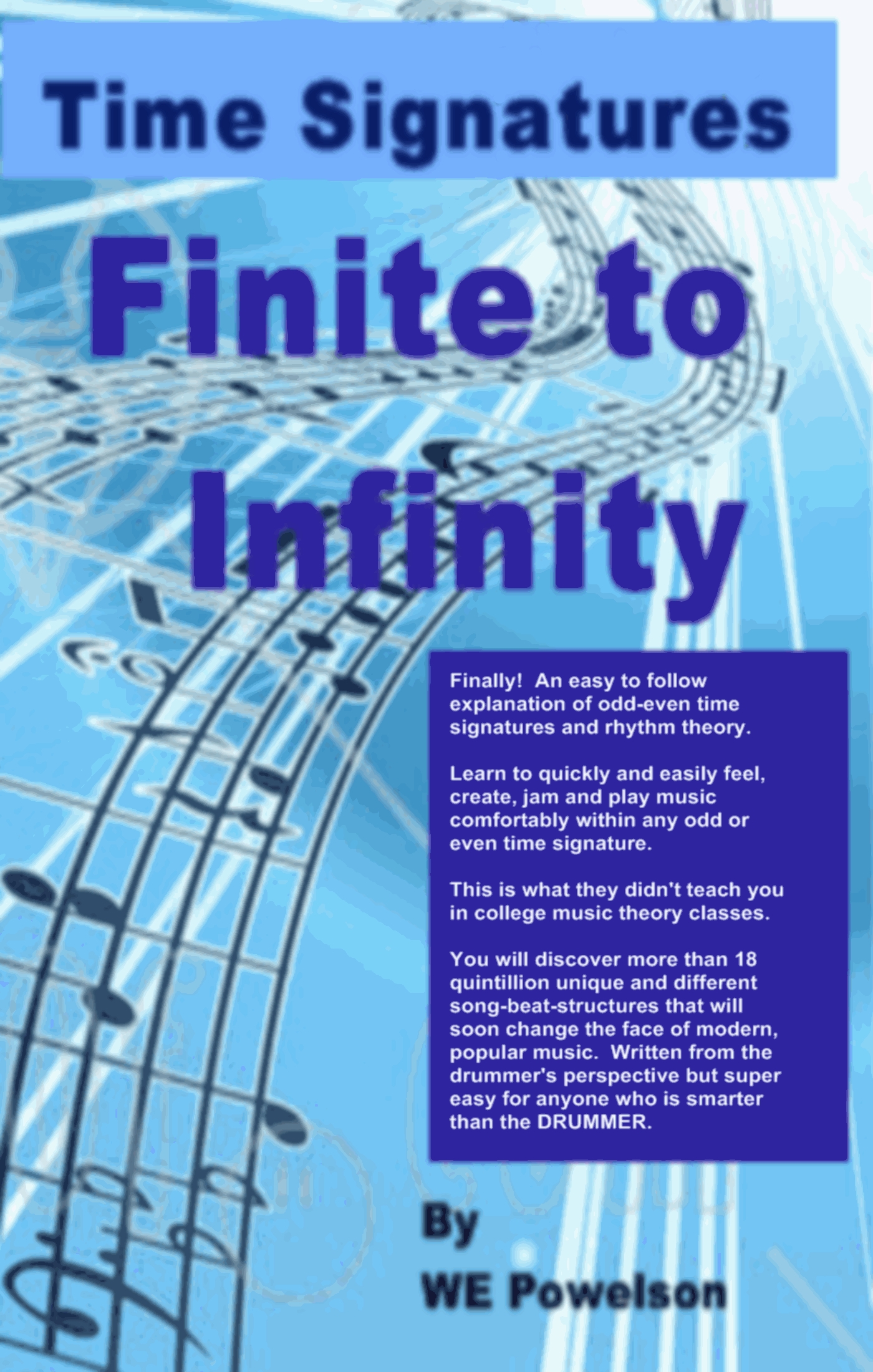 Discover the 'LOST KEY' for Unraveling ALL the mysteries of rhythm, and musical time.
This work is the crowning-achievement of my 50 year career, and it's my proudest accomplishment.
It contains the potential to help YOU change the face of modern music!
You'll love it! CLICK HERE to check it out completely!
You're in for a MAJOR surprise!

"PRE-SCHOOL DRUMMER?

YES!"
Can we teach rhythm
to pre-schoolers?

YES!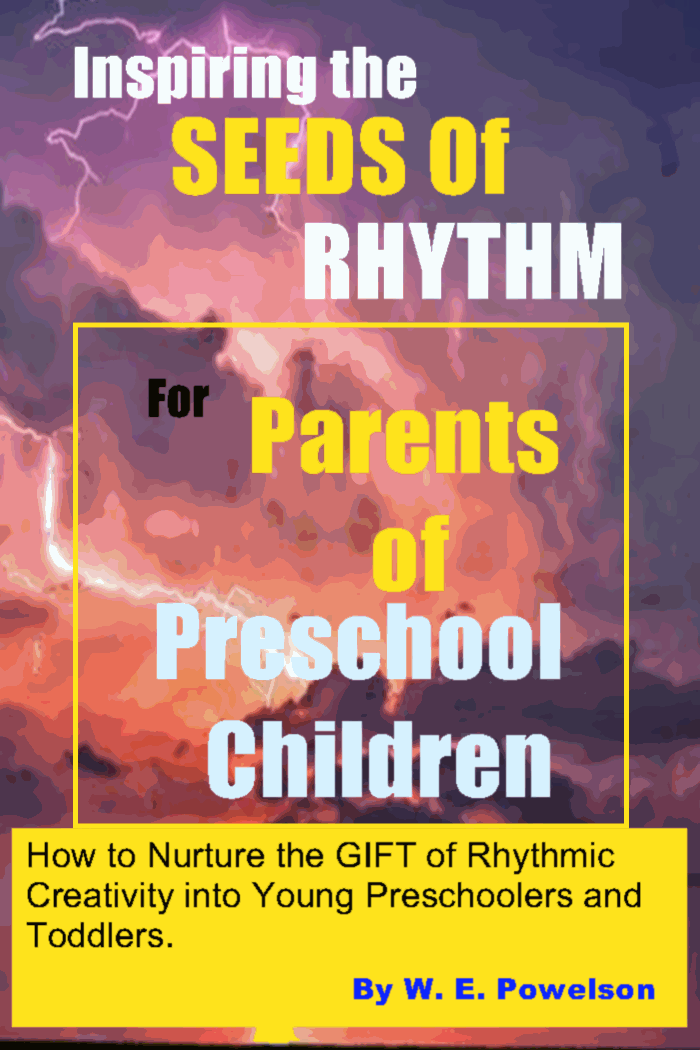 This is a very short course, designed to help adults plant the seeds of rhythm into children of nearly any age.

CLICK HERE

FREE ELECTRONIC BOOK BONUS (also included)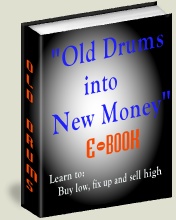 BUSINESS OPPORTUNITY:
MAKE BIG MONEY SELLING USED DRUMSETS!
* INSIDER HARDBALL-BUYING-TIPS AND SECRETS.
* UNIQUE RECOVERING SECRETS

Support this site and and gain an advetising bargain with the deal.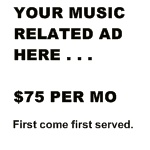 Place a permanent ad here.

GET ALL THE PRODUCTS AT ONE LOW PRICE.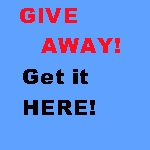 SURPRISES ABOUND . . .

For those with a bit of generosity in their soul.
CLICK HERE , to see what I mean.

Downloads * Drummers Trivia * Drummers Chat Rooms * Rudiments *
Digital Music * Knowledge Assessments * TD Archives * Drum Set Buyers Guide *
Bass-Player Jokes * Assembling a Drum Set * Parts of a Drum Set * About HSID * Video Troubleshooter

Bill Powelson's School of Drums




 Back to the Tempo Dispatch Archives  


ISSUE #27 \__\__\___THE____/__/__/  March 5, 1999
_____________TEMPO DISPATCH _____________
Newsletter For Drummers and Drumming Enthusiasts

    Copyright Bill Powelson 1999 all rights reserved.

_____________________________________________

TABLE OF CONTENTS  What is in this issue?
Contents
      1. Feature Articles
            Reading Drum Notation:  More helpful tips
            HIDDEN WEB SITE NEWS: (for paid members)
      2. Humor :)  (: Cool Bumper Stickers :)

______________________________________
|__________FEATURE ARTICLE___________|

MORE HELPFUL TIPS FOR LEARNING TO READ
                   DRUM NOTATION

     To gain proficiency with sight reading is an
art in itself.  It takes practice . . . and a lot of it.

      My course offers a super start in the
right direction . . . The course will have you
reading most material in only a few days. The trick
to perfection is doing it a lot!  Again, the course comes
through with flying colors!  The lessons are all stair-stepped
in such a way that the reading skills are honed as you
discover all the new, interesting and useful material.

USEFUL IS THE 'KEYWORD'!
     I think 'useful' is the keyword to the whole thing.
It is difficult to focus on material that may not help us
on the gig.  Line after line of boring study will drive
anyone up the wall.  However . . . all the lessons in
the course may be applied directly to your playing
style . . . you will be growing as an 'ear' player . . . while
you master the reading skills. 

    Also, in my newsletter archives . . . you will discover
that I am one of those drummers who learned to play
and was making a great living behind a drum set, a
VERY long time before I developed the ability to read.

     I'm an old 'seat-of-the-pants', 'ear' player
myself!  I learned to play in the garage and began playing gigs
at around age 14.  I didn't look at any formal training until
my mid 20s . . .  (After I had already been to Vegas and
put a few hard years on the road with the road-rats, haha.)

REVERSE APPROACH TO READING . . .
     I learned to read in a totally reverse way!  By writing!
     Back in January and February of 1997, I wrote a couple
of newsletter articles that many students have found helpful
towards developing their reading skills.  


They're located here . . .

 Writing/Reading Drum Notation: Part I

 Writing/Reading Drum Notation: Part II

     Hopefully as you study those articles and see where
I'm coming from, it will be enough to prove that
reading drum notation is much easier than you thought.
I can help a great deal.  But, again be forewarned, much
will depend on your own determination and effort, if proficiency
at sight reading is to be achieved.

____________________________________
|_________THOUGHTS & GRINS__________|

   ***  ACTUAL BUMPER STICKERS ***

"Change is inevitable, except from a vending machine."

"As long as there are tests, there will be
prayer in public schools"

"Sometimes I wake up grumpy; Other times I let him sleep"

"I want to die in my sleep like my grandfather.... Not
screaming and yelling like the passengers in his car...."


"The gene pool could use a little chlorine."

"I didn't fight my way to the top of the food
chain to be a vegetarian."

"When you do a good deed, get a receipt,
in case heaven is like the IRS."

"I took an IQ test and the results were negative."

...........................................................

    Thanks again to Keith of 'Keith's Korner Drum Shop'
for tracking down these humorous thoughts.
______________________________________


PROSPECTING?  THE WINNING SECRETS ARE BURIED HERE.



END OF TEMPO DISPATCH #27  March 5, 1999






Copyright Bill Powelson 1994 all rights reserved.